Smokepurpp Drops the Music Video to His Most Recent Single 'Its Whatever'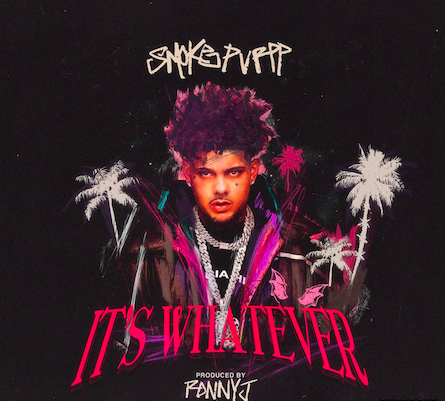 Following the release of his music video 'Off My Chest', which featured fellow Southern Florida rapper and frequent collaborator Lil Pump, Omar Pineiro or better known as Smokepurpp, is back with another video to promote his upcoming LP Florida Jit titled, 'It's Whatever'.
The video, which sits at just 2 and half minutes, is edited to feel like one had a bit too much lean or acid or both, and features Smokepurpp rapping about nonchalantly handling any problem that comes his way.
The track is produced by Ronny J, who also produced his 'Audi' and 'Fingers Blue' releases.
Watch and stream Smokepurpp's latest release below.
Photo: Twitter
By Matt Koger