Check Out Lady Gaga's New Studio Album 'Chromatica'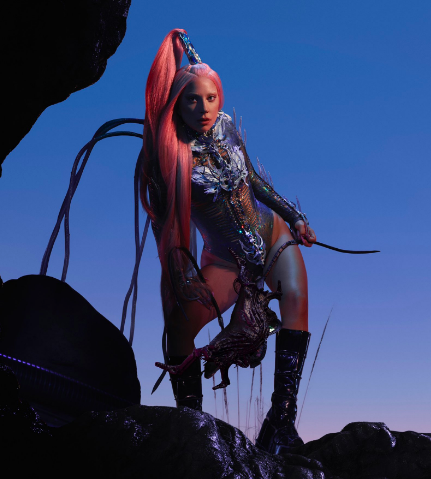 Considered to be one of the most influential people of the past 20 years (and counting), eleven time Grammy winning and former Billboard's Artist and Woman of the Year (although her achievements are endless) Lady Gaga, is back with her sixth studio album, Chromatica.
This marks the first musical release of the multi-talented artist's career since her 2018 soundtrack to the Grammy and Academy Award winning film, A Star Is Born.
The album is a culmination of the many styles of electronic dance music that can be heard in many of Gaga's chart topping hits—and because of this, she recruits some of the heaviest names in the EDM community. Legendary creators such as Skrillex, Burns, Axwell, BloodPop, Tchami, and even Max Martin appear as producers on some of the tracks.
Chromatica was originally scheduled to be released this past April 10th, but due to the coronavirus (COVID-19), Gaga decided to postpone the album until May 29.
Now dance motherf💕ckers!!!!!!! #Chromatica https://t.co/GjJUC3PRWz

— Lady Gaga (@ladygaga) May 29, 2020
Stream Lady Gaga's brand new album, Chromatica below.
Photo: Twitter
By Matt Koger