Take a Look at the Trailer for the Newly Remastered 'Tony Hawk's Pro Skater 1+2'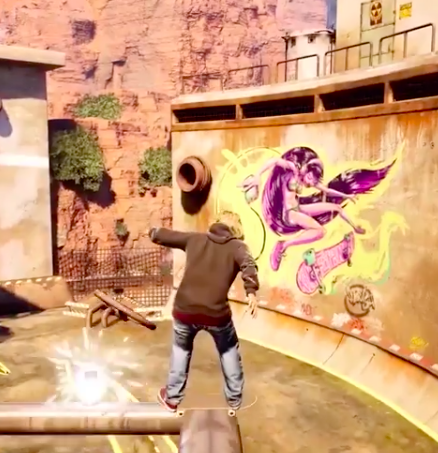 If you were a fan of the original Tony Hawk's Pro Skater games back in the early 2000's that became one of the most successful and popular video game franchises of our time, then get ready for some exciting news. Both original versions of 'Tony Hawk's Pro Skater 1 and 2' will be completely remastered and re-released this fall for Xbox One, Playstation 4, and PC's supporting the Microsoft operating system.
Tony Hawk's Pro Skater 1+2 will be released and available to the public this September 4 by Vicarious Visions, the same company that was responsible for the recent remakes of Spyro as well as Crash Bandicoot. Both games were a relative success, with the company receiving praise for their attention to detail, updated graphics, and ability to maintain the fluidity of the original style of play.
Vicarious Visions has stated that the remastered version will include almost all of the original content that the previous series was known for–in addition to later introduced tricks, tips, and abilities.
That means fans will be able to play as Tony Hawk, Bob Burnquist, Bucky Lasek, Kareem Campbell, Chad Muska, Eric Koston, and even Rodney Mullen.
Check out the trailer below for Tony Hawk's Pro Skater 1+2.
Photo: Playstation
By Matt Koger