Take A Stand with Aime-Moi Latest Sneaker Collection, 20!20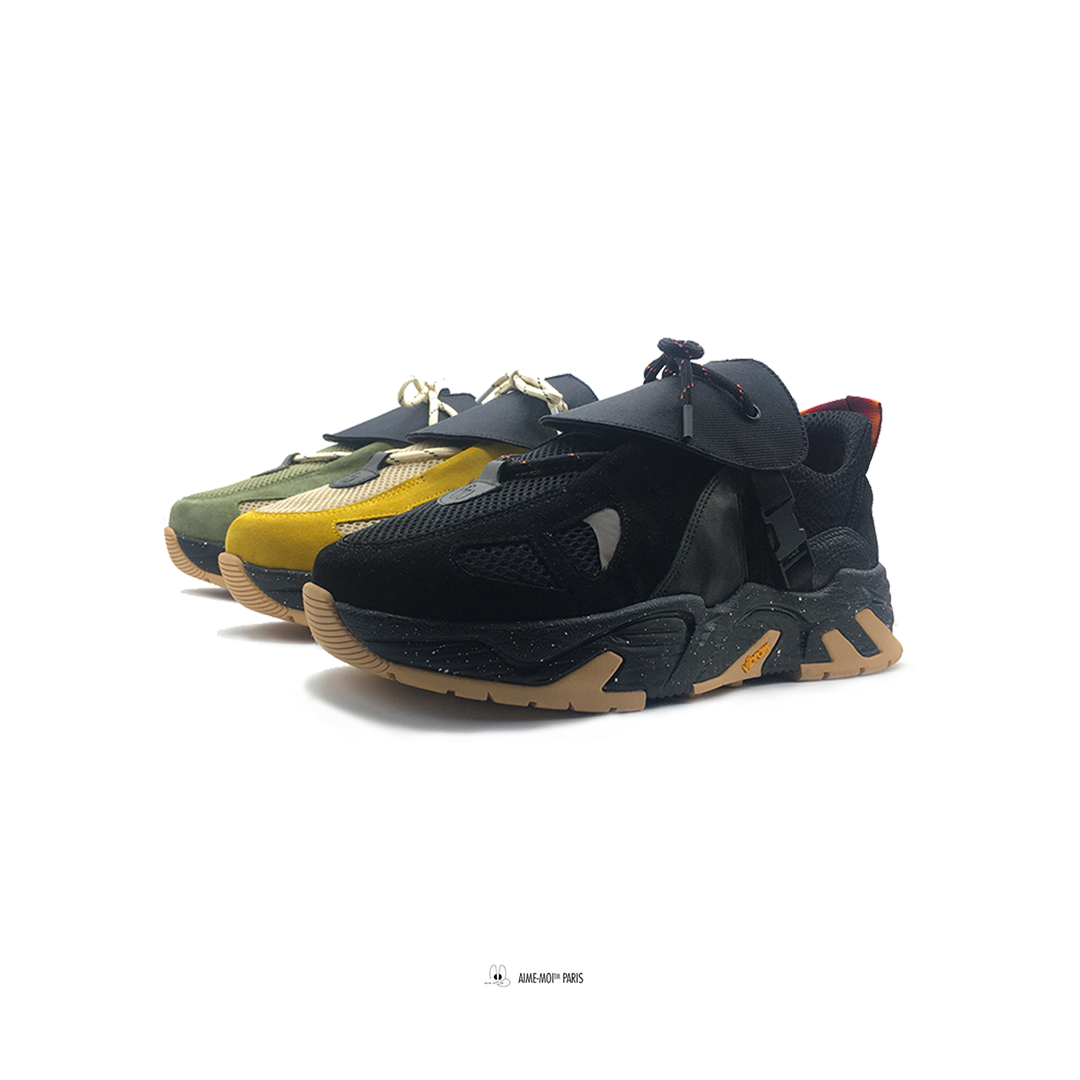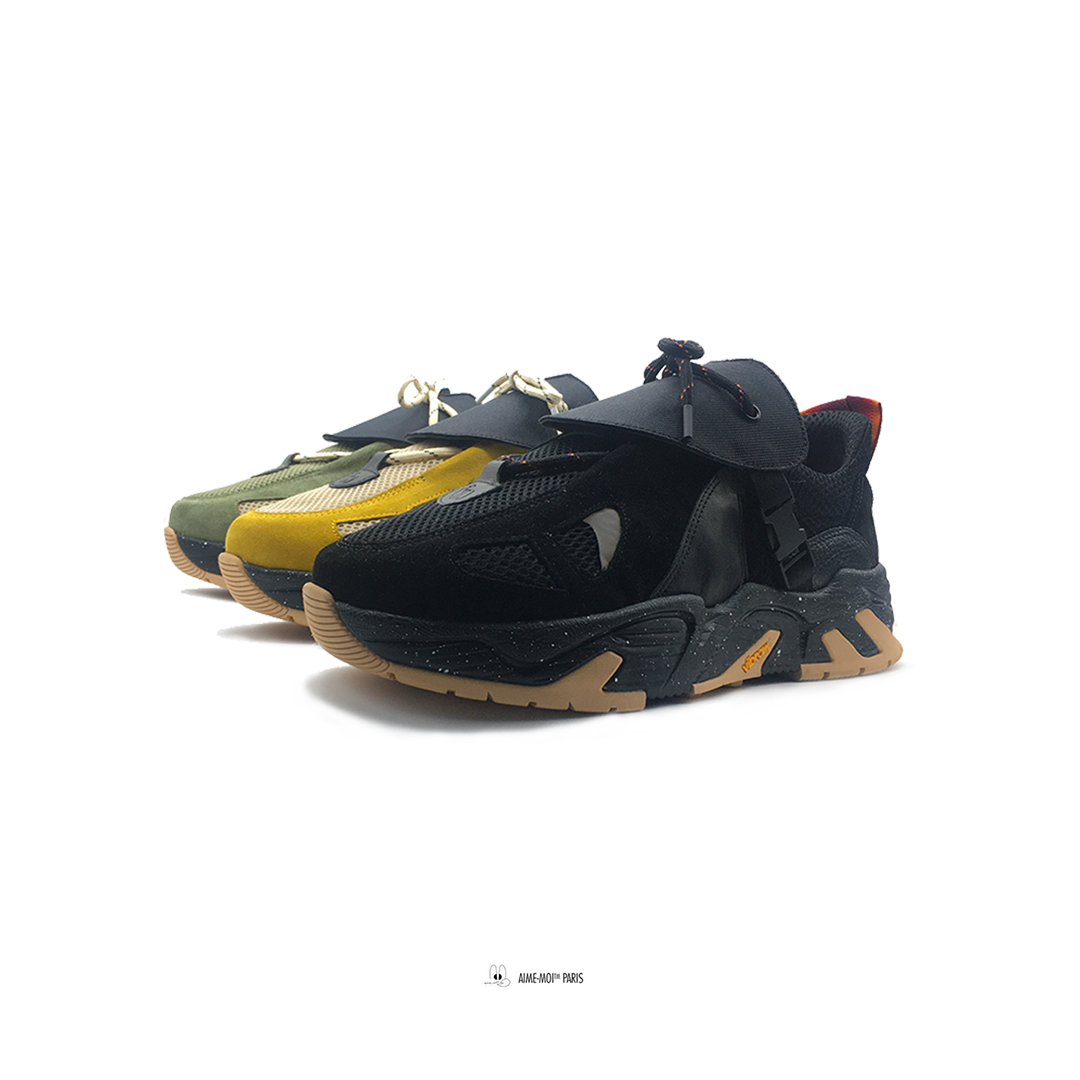 The Parisian Sneaker brand, Aime-Moi, has launched its new and yearly collection "20!20." Ready to take a stand and not let COVID get you down? Well, now you can with their post-apocalyptic inspired collection! It is a triple vision and reading of Cyber Punk & post-apocalyptic universes about urban jungle. References are diverse, such as the Blade Runner Saga Movies, for darkness of some elements such as the dark colorway of the 20!20 Crepuscule or the ballistic cover-laces to tame urban jungle; but also an inspiration for colors of ribbons at the back of the sneaker.
"Can you hear them calling your name? I sure as hell can…"
Also inspired by post-apocalyptic movies or books like "Planet Of Apes", "I am Legend" or "The Road", where jungle or nature take over again & take back their rights is also a reference, and had an influence in my work on the 20!20 Plantation, with its Bush & Olive colors.
Their limited edition, one time a year releases, are just a part of what makes Aime-Moi stand out. With quality products that embody true authenticity, style, and class, these sneakers are sure to turn heads! They are also unisex which makes it an inclusive brand too!
Stop whatever you are doing and take a look at their website now!
"Designed & conceptualized for sneaker lovers & other sneakerheads, our brand represents a Parisian sneaker way of life around few keywords: Playful, audacious & boldness, light, unique, unisex & limited, tame the urban jungle."-Founder, Kevin