The Couples who see a Shift in their Marriage after Confinement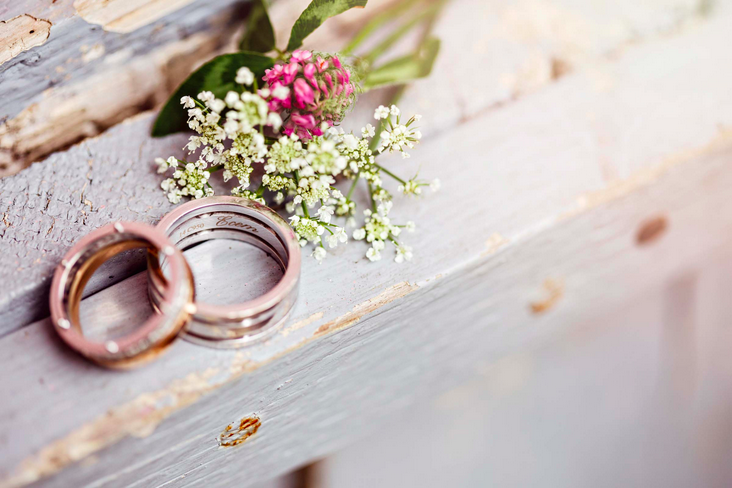 With the global Coronavirus crisis, several star couples who were due to marry soon have had to postpone their union. Discover the 3 couples of future brides and grooms…
– Jennifer Lopez & Alex Rodriguez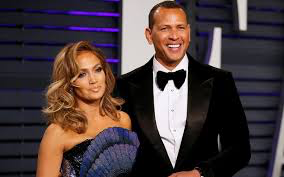 Alex Rodriguez said in a live interview: "It has indeed affected the preparations, we'll see what happens. Honestly, I don't know what's going to happen, even in terms of dates or things like that. We're just in a waiting moment like the rest of the world."
– Katy Perry & Orlando Bloom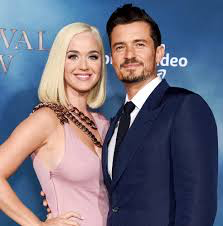 "I'm not joking when I say that the Coronavirus played a role in the fact that we froze the preparations because we had to travel but we don't want to make anyone uncomfortable," Orlando Bloom told The Times UK. Maybe a wedding later in the US and not abroad. 
 – Emma Stone & Dave McCary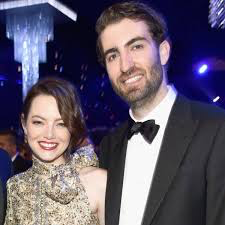 According to Page Six, the couple was supposed to get married on the weekend of March 14 but postponed their wedding because of the Coronavirus crisis. A choice kept secret by the duo who are always very discreet about their private life.
By Justine Duclaux
Photos: Instagram