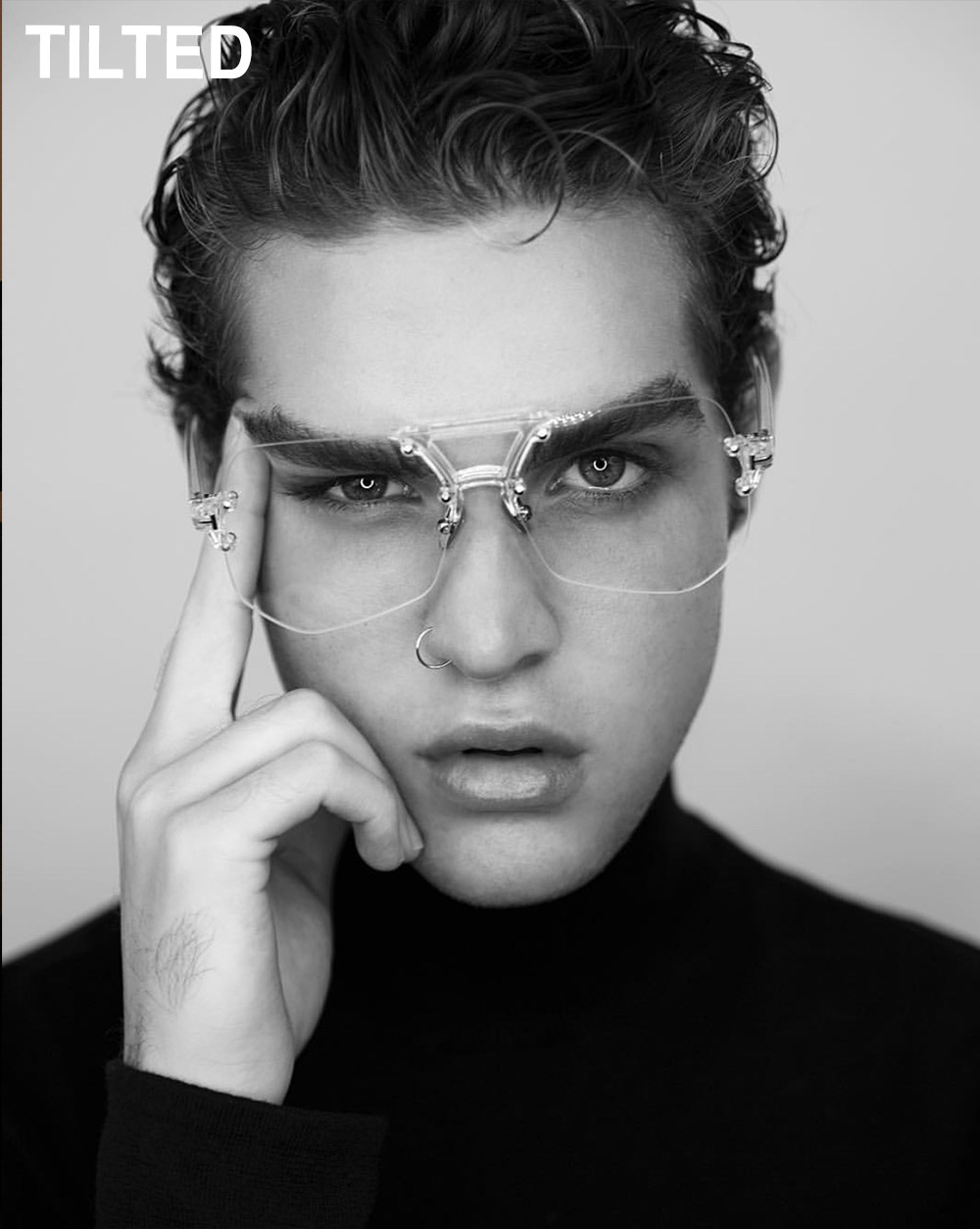 After the release of his first single "See Me" about self-love and showing who you really are… 
On May 22nd, the multi-talented Nick Metos will release a new song "Don't want it".
The song is really all about not wanting or having time/being done with negative energy, toxic people and relationships.
"I think especially after this whole global pandemic situation, the world is really ready more than ever to focus on themselves and say goodbye to any and all negativity and toxicity! This song will make people dance, smile, and live for themselves, which is exactly what I think the world needs, especially right now" said the singer. Listen to the music and enjoy the ambiance at home! Don't be too impatient, you'll have to wait a little for the clip video…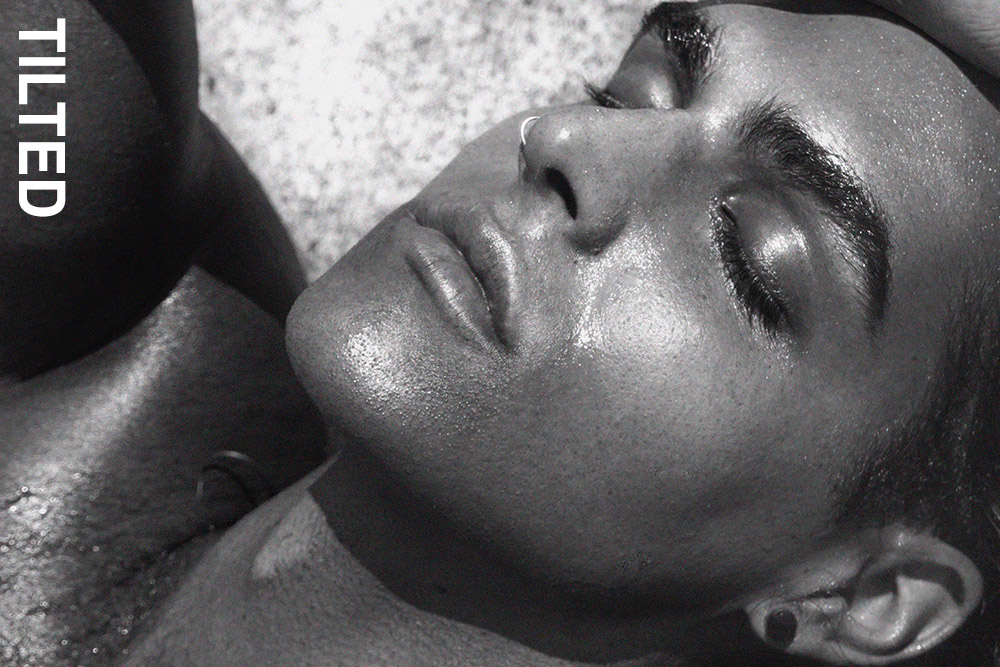 Nick Metos has also just launched his website which includes his new jewelry line and merch. The collection is composed of earrings, necklaces and more, all made with hand-shattered pieces of Vinyl records! As a musician himself, these pieces are unique as they bring together music and jewelry into one. Each piece is unique which makes this truly a special brand! Make these jewels your must-have for this summer… Even in difficult times, the passionate Nick Metos will always surprise us with lots of surprises! Don't wait any longer to listen to his music and check out the jewelry line (before everything is sold-out)!
By Justine Duclaux
Photos by Blake Eiermann and Sonny Chaotic