Thriller 'Contagion' Enters Top 10 on iTunes Movie Chart Amid Coronavirus Outbreak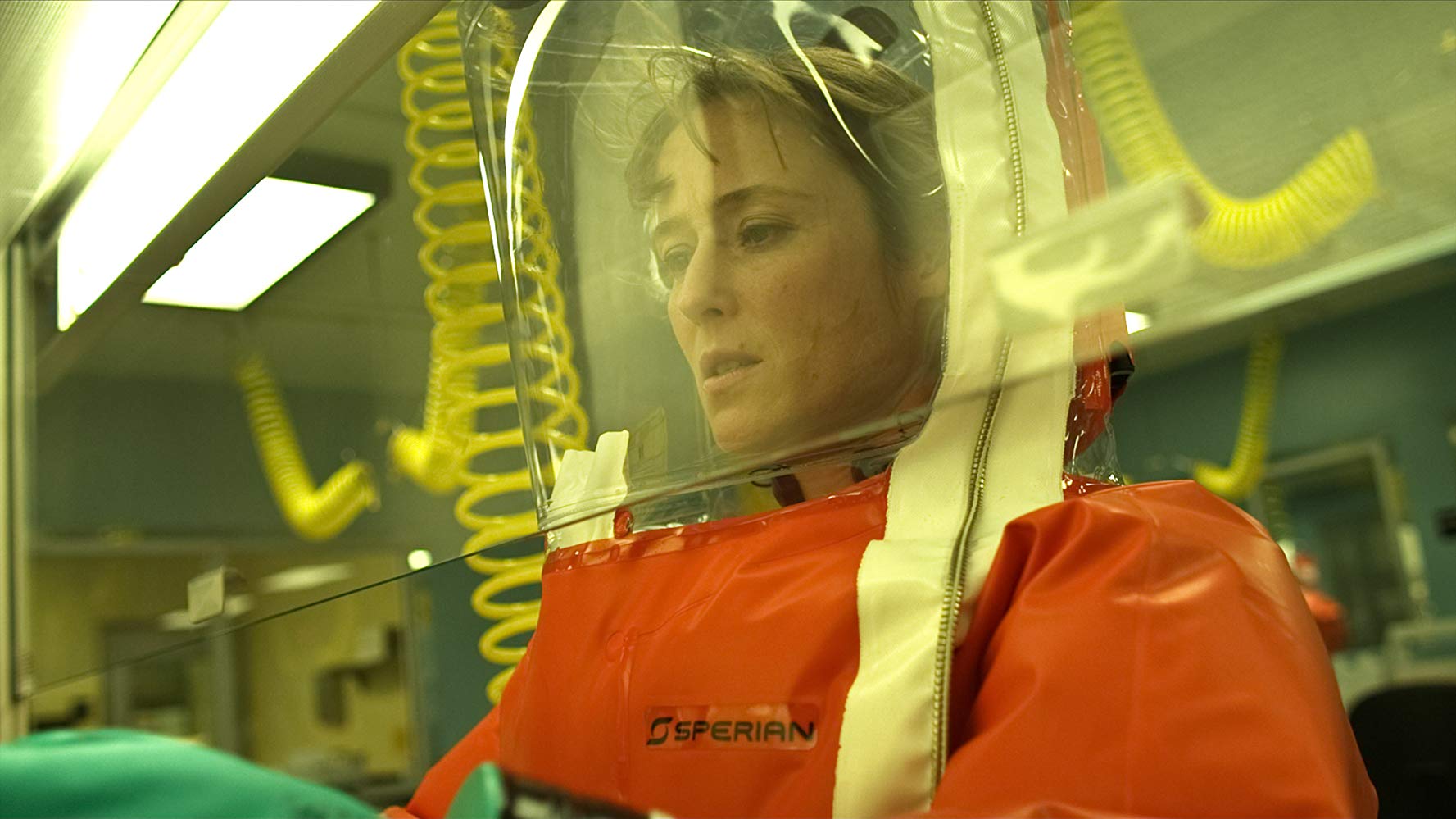 In what is indeed a fascinating cultural moment, Steven Soderbergh's bio-medical thriller "Contagion," released in 2011, has entered the Top 10 on the iTunes movie chart. It shares the top list with current movies, like "Joker," "Parasite," and "Hustlers."
In the film, an unstoppable virus that originated in China has plagued the world, killing its patients within a mere 24 hour period. The thriller was a well-executed piece on the very real protocols different organizations have in place for when something like this happens (like, for example, right-freaking-now). It also shone a light on journalistic integrity (the strive for truth in a moment of widespread panic) as well as the average citizens whose lives have been affected by the outbreak.
The similarities of that virus with the current epidemic of the coronavirus is evidently not lost on movie viewers today. Although a thriller, "Contagion" isn't exactly far-fetched, nor is it really science fiction (the mere fact that a virus was "made-up" for the movie could frustratingly put it in the sci-fi genre), so maybe viewers are watching it to see how this will all turn out?
Look, I loved "Contagion," and I am glad that it's popping back into our collective consciousness, but it's only a movie. A really good, well-researched movie that took inspiration from the very real H1N1 (swine flu) virus and that also had scientists come out to warn us that the movie's events could likely happen. But a movie, nonetheless.
For more information about the coronavirus and how you can protect yourself from it, visit the CDC website. 
By Michael Jacobo
Photo: Warner Bros.