Tyler Perry Studios Making History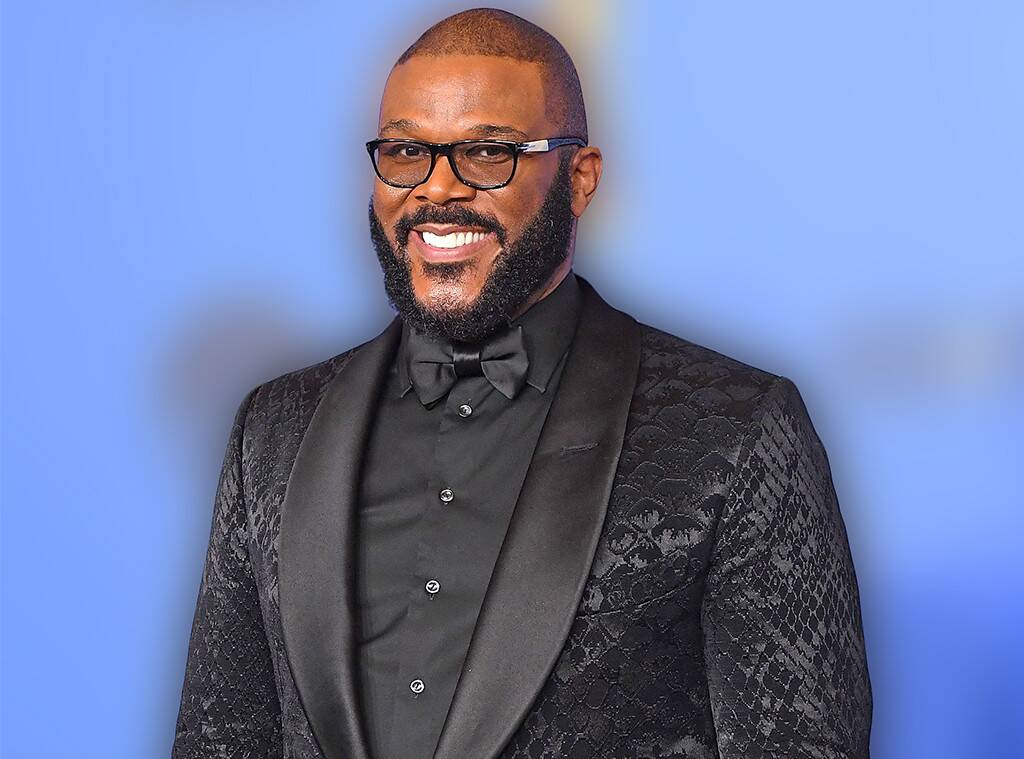 You might know him best for the Madea movies, or one of his other 30+ works, but this weekend, Tyler Perry made history as he opened the first all-black-owned studio lot. On Saturday, all of Black Hollywood joined Perry in Atlanta for the grand opening of his 330 acre movie complex. All sound stages are named after Black icons, including Oprah, Denzel Washington, and Whoopi Goldberg. The star-studded event celebrated Black history in making and many accomplishments to be had at the new lot.
The multi-talented actor, writer, and director Perry wants to inspire others with his story of starting from the bottom and dreaming big. He continues dreaming big with the debut of his very own studio, where he can tell stories that Hollywood had been hesitant about. It is Perry's mission to speak to African-Americans through stories and language that Hollywood critics don't always understand. As owner of a studio, he can continue to touch millions of people in his own way. To celebrate this, Tyler Perry Studios was christened by the likes of Beyonce, Jay-Z, Tiffany Haddish, Samuel L. Jackson and more.
Tyler Perry is coming off of an exciting month. He just received a star on the Hollywood Walk of Fame, a cover on People, and a partnership with BET. Tyler also told CBS about his excitement for the next phase of the lot: building a compound for trafficked women, homeless, LGBTQ youth to train them in the business. As he leaves his beloved Madea behind, Tyler has a lot to look forward to and a new studio to make history on.
By Sonja Grunfeld
Photos by Steve Granitz/WireImage