Usher x Lil Jon x Ludacris = 'SexBeat'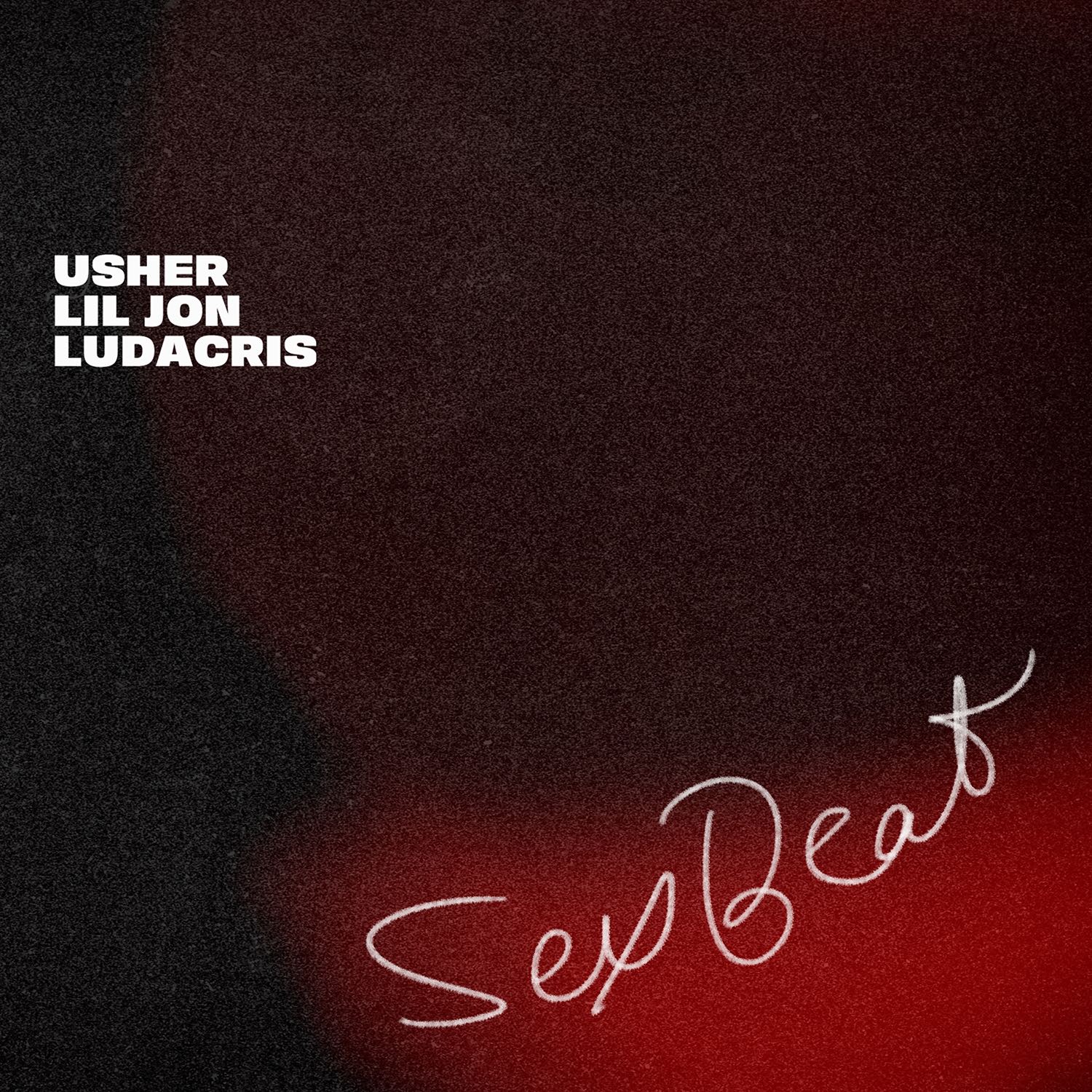 New Music Friday is thankfully still a thing. And with this new track, it sure does feel like the weekend is fact approaching.
Today, Usher has released a new single featuring Lil Jon and Ludacris titled "SexBeat." The classically produced track echoes Usher's early 2000s beats. It's a nice change of pace from all the '80s-inspired songs we have today, not to mention with artists like Usher, Lil Jon, and Luda, it does feel like 2004.
Listen to the new track here.
By Michael Jacobo
Photo: RCA