Cousin Stizz Drops New Track, 'Vendetta'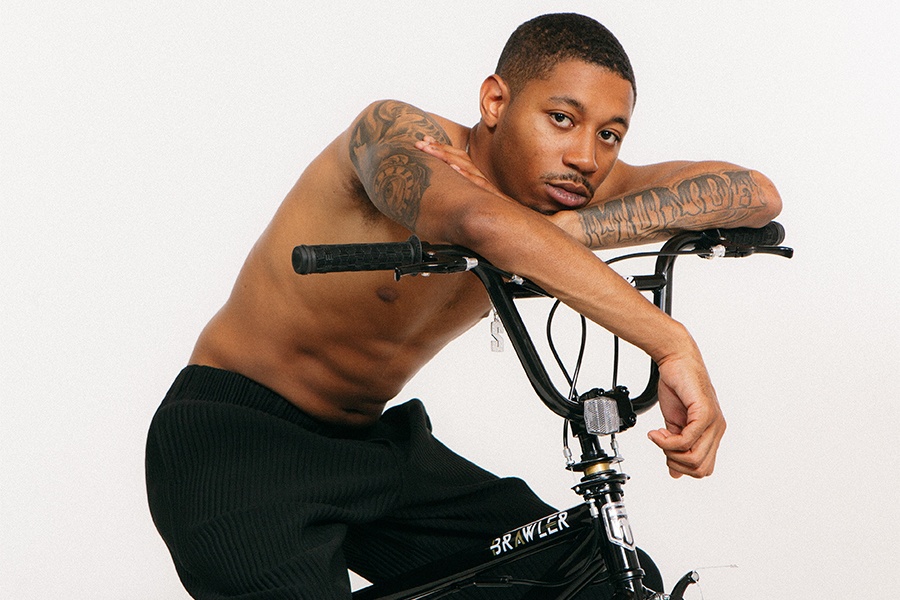 Cousin Stizz has released his new track, "Vendetta," via RCA Records. The Boston rapper first shared the track on his SoundCloud last week, but today its release is made official across all platforms.
The smooth tempo track beats with a steady rhythm, as Stizz's rhymes bleed through.
Click HERE to listen to "Vendetta."
By Michael Jacobo
Photo: Stefan Kohli