Versace Repeat Mini Hobo Bag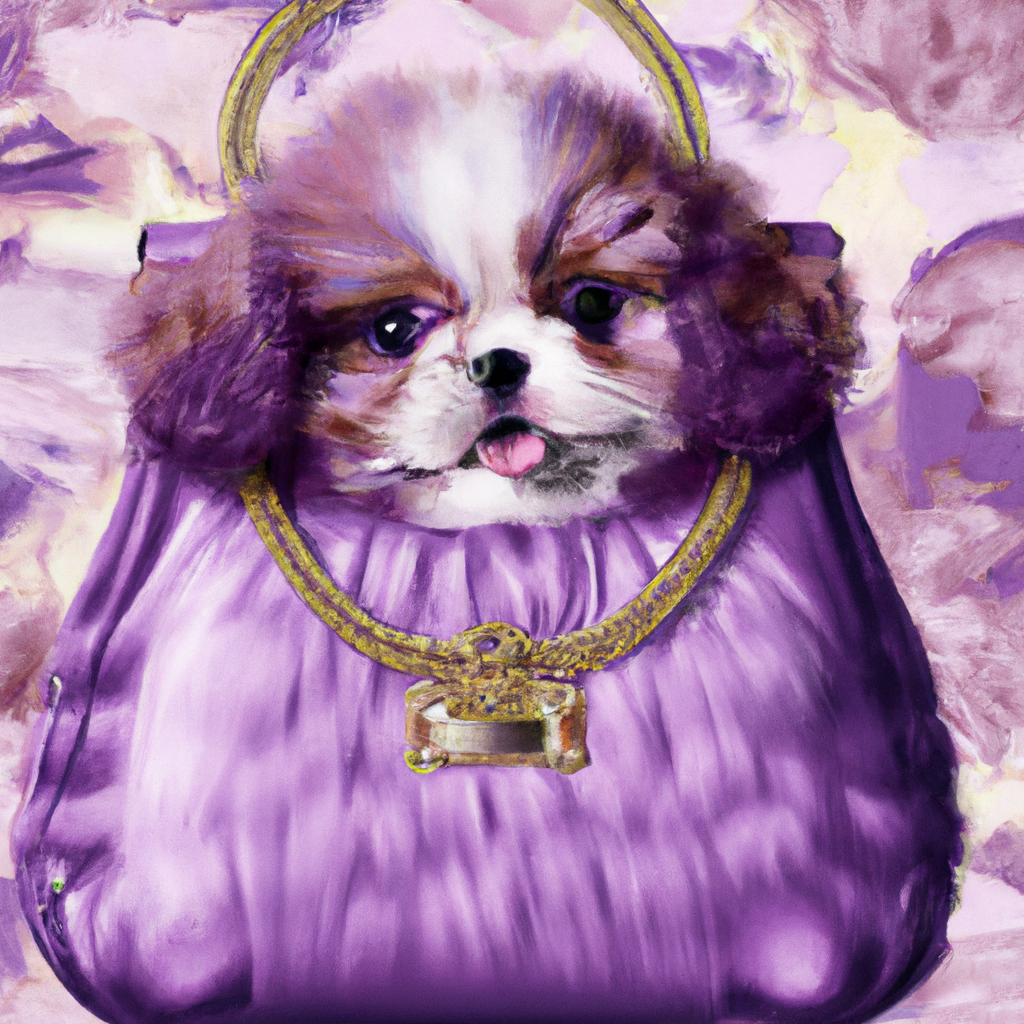 The Versace REPEAT MINI HOBO bag in Violet is a stunning accessory that showcases the luxurious craftsmanship and iconic style that Versace is known for. This bag is the perfect addition to any fashion-forward wardrobe, offering a chic and versatile accessory that can be dressed up or down.
The bag features the iconic Versace logo print in a beautiful Violet colorway, making it a statement piece that is sure to turn heads. The hobo shape is perfect for everyday wear, with a spacious interior that can hold all of your essentials. The bag is made from high-quality materials, including supple leather and durable canvas, ensuring that it will last for years to come.
One of the standout features of the Versace REPEAT MINI HOBO BAG in Violet is the detachable shoulder strap, which allows for versatile wear options. You can wear the bag as a hobo style or use the shoulder strap for a cross-body look. The strap is adjustable, ensuring a comfortable fit for all body types.
The bag also features gold-tone hardware, including the iconic Medusa head emblem on the front, which adds a touch of glamour to the design. The zip-top closure keeps your belongings secure, while the interior features a zip pocket and slip pockets for easy organization.
The Versace REPEAT MINI HOBO BAG in Violet is the perfect accessory for any occasion, whether you're running errands, going to work, or hitting the town for a night out. Its chic and versatile design makes it a must-have for any fashion-forward woman's collection.
The Versace REPEAT MINI HOBO BAG in Violet is a stunning accessory that combines style, luxury, and versatility. Its beautiful Violet colorway, high-quality materials, and detachable shoulder strap make it the perfect accessory for any occasion. If you're looking to elevate your wardrobe with a statement piece that is both practical and stylish, the Versace REPEAT MINI HOBO BAG in Violet is the perfect choice. Price: $1650