When Time Really Is A Lot Of Money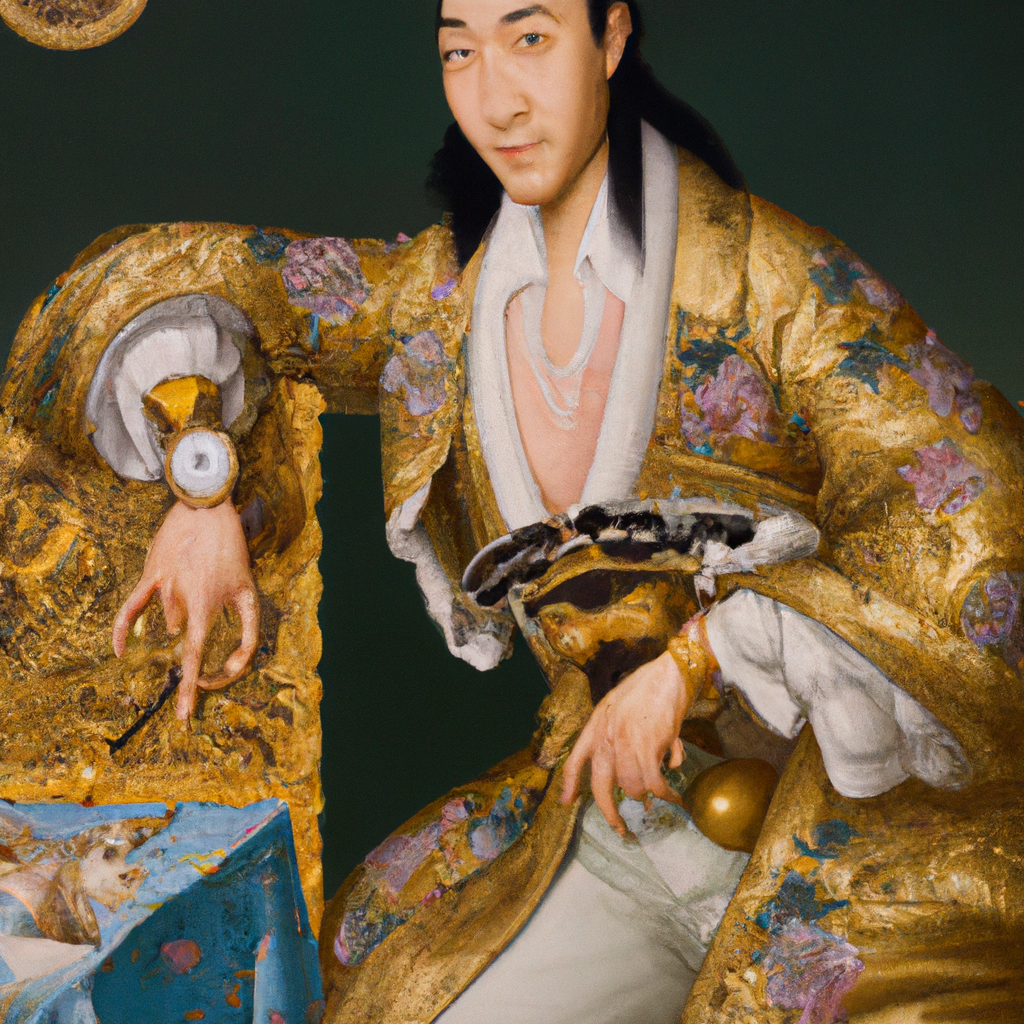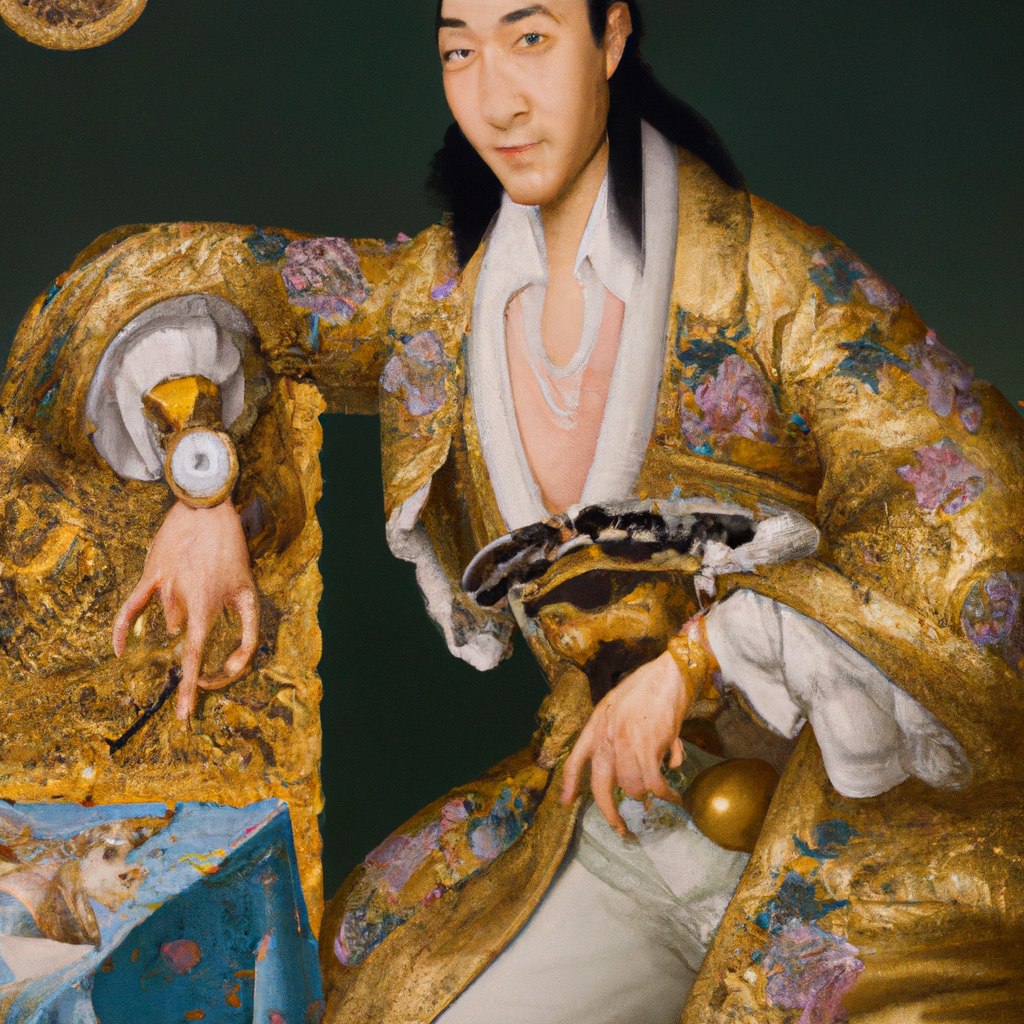 Watches are more than just functional accessories; they can be works of art, pieces of history, and symbols of luxury. Some watches are so rare and exquisite that they can fetch millions of dollars at auction. Let's take a look at some of the most expensive watches in the world.

Graff Diamonds Hallucination – $55 million This stunning watch features over 110 carats of rare colored diamonds set in a platinum bracelet. It took thousands of hours to craft this one-of-a-kind masterpiece.
Graff Diamonds The Fascination – $40 million Another stunning creation from Graff Diamonds, The Fascination features a rare 38.13-carat diamond that can be detached and worn as a ring.
Breguet Grande Complication Marie-Antoinette – $30 million This pocket watch was commissioned by a lover of Marie-Antoinette, and it took 44 years to complete. The watch features a variety of complications, including a minute repeater, perpetual calendar, and moon phase indicator.
Patek Philippe Henry Graves Supercomplication – $24 million Commissioned in 1925 by Henry Graves Jr., this watch features 24 complications and was the most complicated watch ever made at the time. It sold at auction in 2014 for a record-breaking $24 million.
Paul Newman Rolex Daytona – $17.8 million This iconic Rolex was owned by actor Paul Newman and is highly coveted by collectors. It sold at auction in 2017 for $17.8 million, setting a new record for the most expensive watch ever sold at auction.
Jaeger-LeCoultre Joaillerie 101 Manchette – $26 million This stunning watch features a bracelet made of 576 diamonds and weighs just 13 grams. It's also one of the most complex watches ever made, with over 100 tiny components.
Rolex Bao Dai – $5 million This vintage Rolex was owned by the last emperor of Vietnam, Bao Dai. It features a rare black dial and diamond markers and sold at auction in 2017 for $5 million.
These watches are not just functional accessories but rather works of art, engineering marvels, and symbols of luxury. With some of these timepieces costing more than a small mansion, they are not just for telling time but rather for displaying one's wealth and status.