Will there be an October Coachella?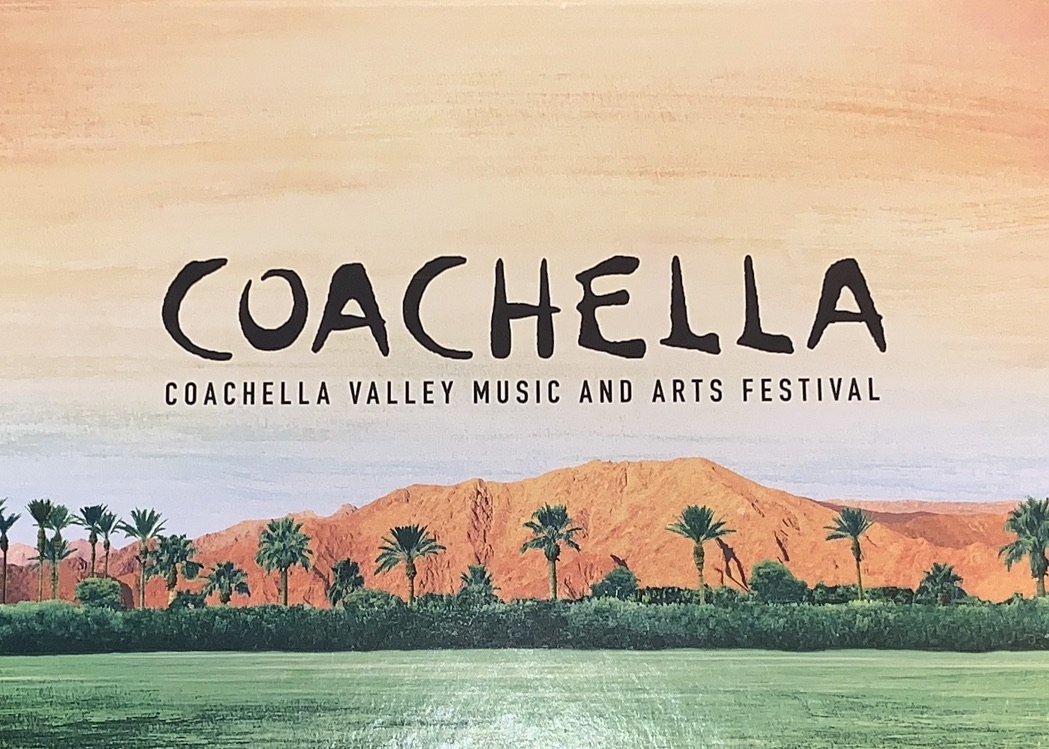 Due to the recent Coronavirus outbreak there have been cancelations of school events, sports tournaments, festivals and more all over the world. Throughout all of this one festival seemed to be untouchable-Coachella. It's one of the biggest music festivals in the world and those who don't even attend the event still follow along through Instagram posts and live streams. 
The festival is supposed to take place in April, but now there are reports that they are working to move the event to the fall in October. While the move may end up being the right choice many are concerned that the virus may be worse in October than in April, leading it to just be cancelled all together in the long run.
Ultimately, the only people who can put all these rumors to rest are the people behind the festival. Last night in the midst of an internet freak out over the possibility of a move, Coachella did not send out a tweet confirming or denying any suspicions. Instead they responded to an Elon Musk  tweet where he said "Coachella should postpone itself until it stops sucking". They jabbed back by replying with a set that featured a hanging Tesla and captioned it "lol". This tweet caused some rage over festival-goers who want confirmation about what's happening. Many people have plane tickets and hotels booked around this event and need to know ASAP if the festival is a go or not. 
This entire situation can simply be summed up as unfortunate. While it is an urgent safety concern people have a lot of funds tied into this festival. It's a lose-lose case scenario. As someone with tickets to the event, I'd like if they'd refund ticket money to anyone in fear of catching the virus and let others come at their own risk. They could start planning now to set up extra hand washing stations and anything else they need to do to make the event as safe as possible.
The fate of Coachella continues to remain uncertain for now, but at the end of the day the virus itself is the most pressing issue in the world. Hopefully doctors will soon be able to come up with a cure or vaccine and everyday life can go back to normal. 
Update: Coachella has officially been postponed to October.
By Shannen Tierney