A New Flagship Store From Balenciaga Is Expected to Open in London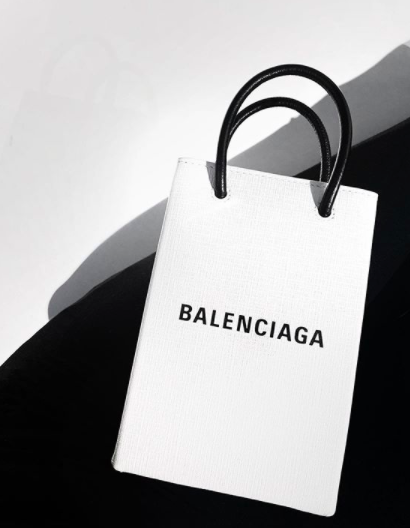 We have big news for the fashion world. Balenciaga has recently announced that they will be opening an exclusive flagship store on London's well known Bond Street.
The iconic London street has been known for its many designer fashion retailers, and home to some of the most luxurious fashion brands such as Burberry, Chanel, Hermès, Jimmy Choo, Louis Vuitton, and even Cartier.
The Kering-owned luxury brand will be taking over the former lease of the British footwear and handbag company, Russell & Bromley–and all for a reported $6.2 million USD.
The company will also be taking over the second floor as well; which means that the store could very well be two floors instead of one.
Balenciaga was founded in Spain by Cristóbal Balenciaga, and has become a leading fashion house in presenting high fashion in the form of practical and avante-garde ready to wear clothing.
Photo: Instagram
By Matt Koger