Accessories for men by the French designer Jacquemus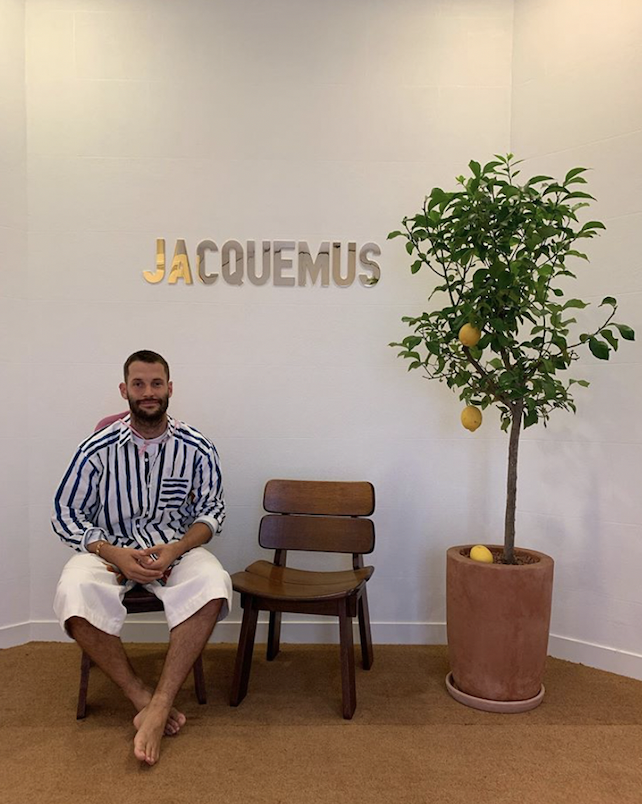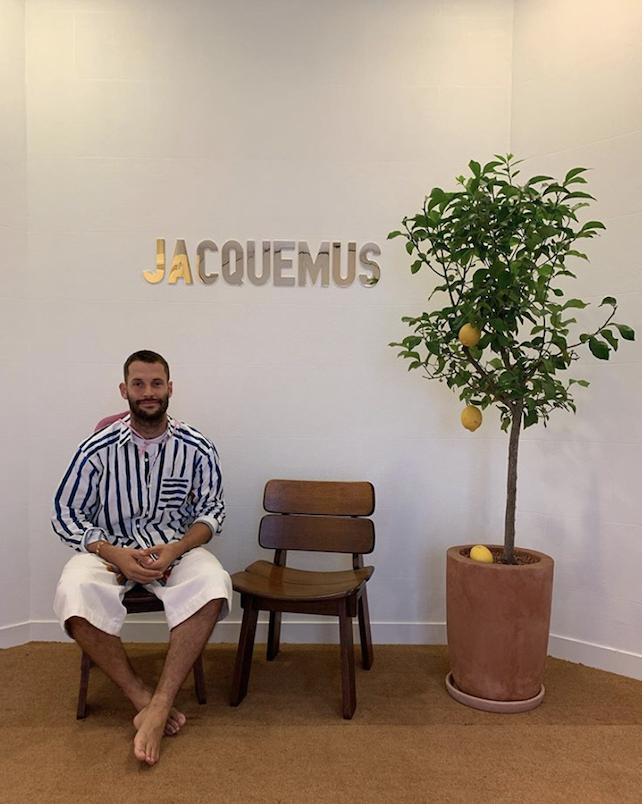 Simon is the creator of Jacquemus, a French creator from Provence with 1.8 million subscribers on Instagram… 
Last season, Jacquemus celebrated the tenth anniversary of his house with an exceptional parade in Provence, where male and female silhouettes paraded together. And, at the end of November, his incredible sell-off in Paris for the brand's 10th anniversary took place.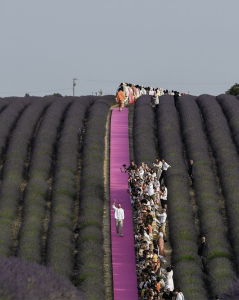 Since 2018, the designer has launched a men's collection …
As part of the Paris Men's Fashion Week, the designer unveiled his first men's chiquito bag for his 2020-2021 collection. He revisited his brand's flagship accessory for women, which has been buzzing all summer on Instagram.  But he also presented a jewellery collection: necklaces, bracelets and earrings, always represented by the brand's emblem. 
This is the new Chikito model in khaki color for men …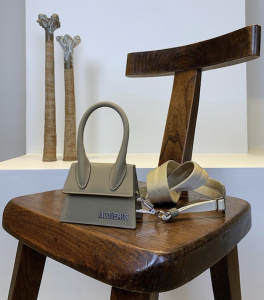 Jacquemus, it's: "My name is Simon, I like blue and white, stripes, sunshine, fruit, round, life, poetry, Marseille and the '80s."
By Justine Duclaux
Photo credit : Instagram