Jessica Simpson drops tell-all 'Open Book'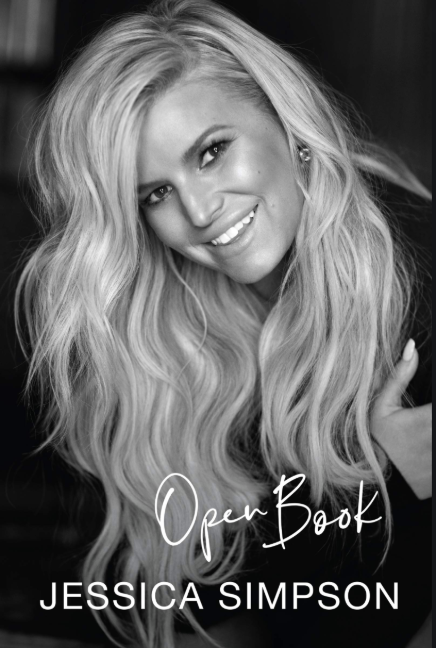 Jessica Simpson held nothing back in her new memoir, 'Open Book'. The book details all the aspects of Simpson's life from dating to marriage to her career. 
Simpson opened up about the affair she had with Johnny Knoxville during her marriage to Nick Lachey. She wrote in the book that her and Johnny were like prison pen pals saying they were "two people who wanted so much to be with each other but were kept apart ᠆᠆ by bars, by our stars, by our respective spouses." Knoxville was also married at the time of the affair.
Simpson also mentioned how her ex John Mayer was the reason former Cowboys quarterback Tony Romo broke up with her. Simpson never cheated on Romo, but she had hung out with Mayer a few times and couldn't lie to Romo about that. This bothered Romo enough for him to break up with Simpson in an email. 
The biggest reveal of the book was that Simpson passed up on what could have been the role of her life. Simpson was offered to be in 'The Notebook' alongside Ryan Gosling, but denied the part after they wouldn't take out a sex scene. Simpson doesn't seem to have regrets about denying the role as she wrote about the scene "It would have been with Ryan Gosling, of all people." 
'Open Book' by Jessica Simpson is on sale now. 
By Shannen Tierney