'All Rise' to Make a Social Distancing Episode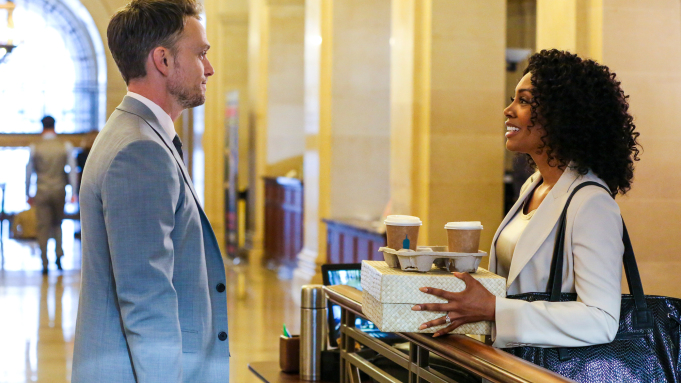 All rise for this television season's timely episode.
CBS's courtroom drama "All Rise" will be virtually producing a social distancing episode, making it the first primetime series to address — and also embrace — the situation surrounding the coronavirus pandemic. The episode will also be making references to the characters' personal lives and how this situation has affected them.
The episode, currently in production, will be filmed using FaceTime, Zoom, and other apps and software that encourages social distancing. It will be used to show how our current climate has affected, not only ordinary lives, but ordinary systems like the judicial system.
One of the show's consulting producers is former Los Angeles District Attorney Gil Garcetti, father of current LA mayor Eric Garcetti. Garcetti will be providing insight as to how this pandemic could affect the LA justice system from judges, to bailiffs, clerks, and the citizens partaking in jury duty and beyond.
The episode is scheduled to air on Monday, May 3.
By Michael Jacobo
Photo: CBS