What's new in April on Netflix?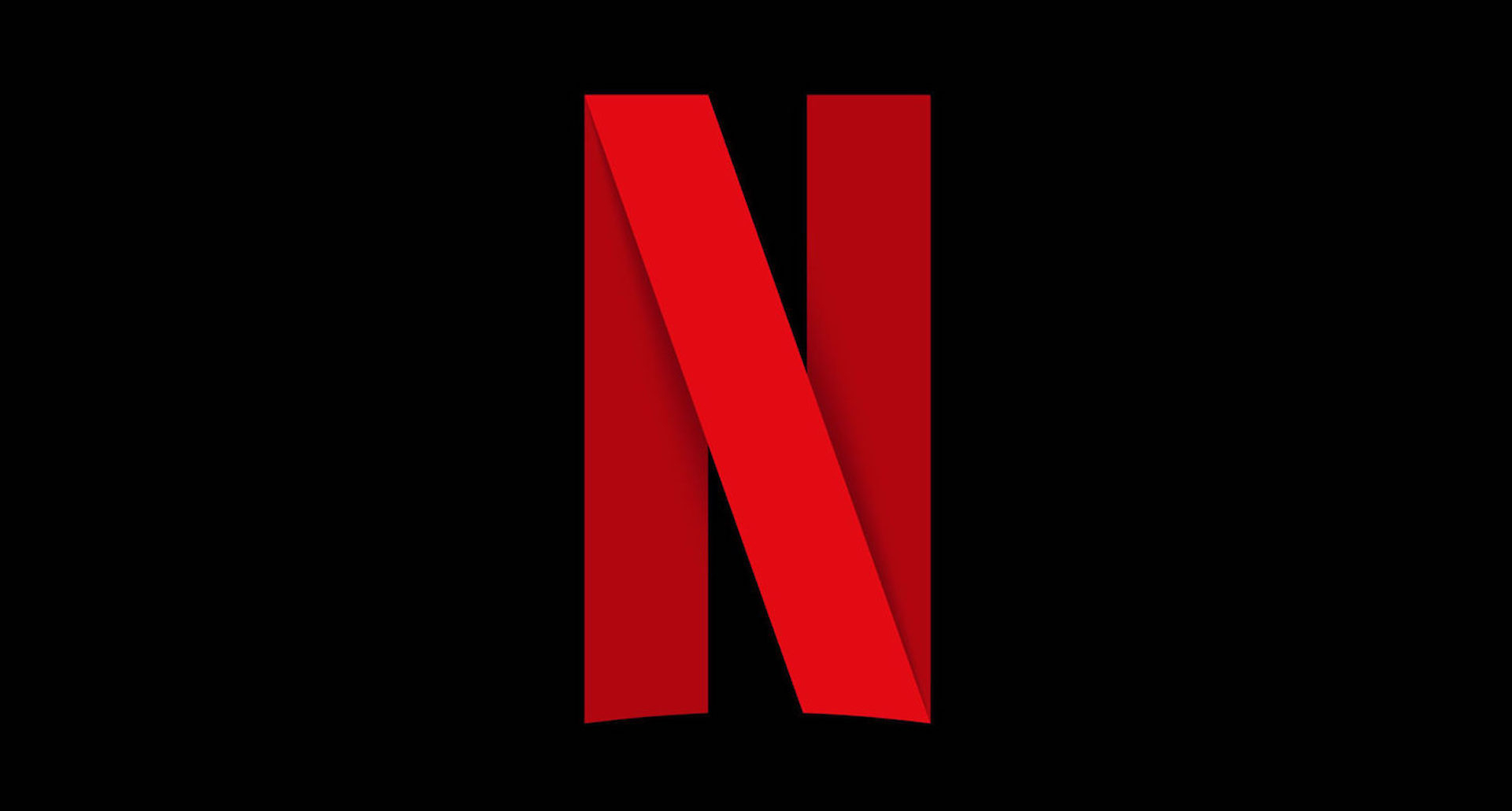 Right now, Netflix has a very big role in our lives. Good news, April's program is outstanding! Below, take a look at some of the films and shows we're most looking forward to this month.
Terrace House: Tokyo 2019–2020: Part Three (April 7)
This beloved Japanese reality series features three men and three women who move into a Tokyo house together. It's back for its third season, and we absolutely cannot wait to follow along with all the romance and (extremely gentle) drama.
Tigertail (April 10)
This brand-new Netflix film from Master of None cocreator Alan Yang follows a Taiwanese factory worker who moves to America, starts a family, and seeks to navigate the bonds of connection and identity in a new country.
Love Wedding Repeat (April 10)
Fans of romantic comedies will appreciate this wedding-set romp starring Olivia Munn, Sam Claflin, Freida Pinto, and Eleanor Tomlinson.
#BlackAF (April 17)
Black-ish creator Kenya Barris and Rashida Jones star in this new sitcom loosely based on Barris's own family in the style of a documentary filmed by one of Barris's on-screen daughters.
Circus of Books (April 26)
Anyone familiar with Los Angeles knows the historic bookshop Circus of Books, a landmark of local gay life that is receiving the documentary treatment in a film directed by Rachel Mason and executive produced by Ryan Murphy.
By Justine Duclaux
Photos: Website