Allie X Sets Date for New Album, North American Tour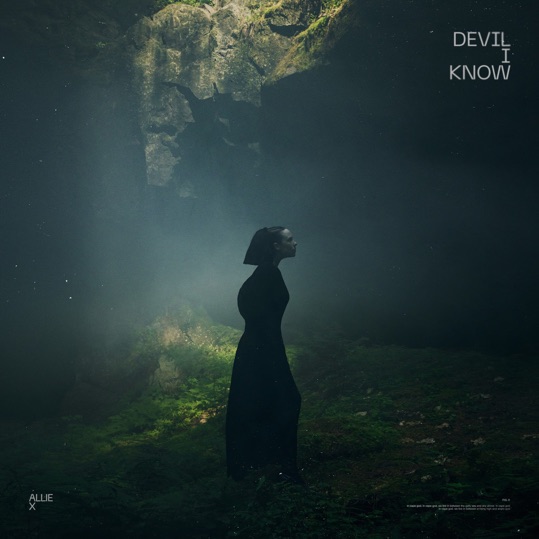 Pop darling Allie X returns with a new album, an extensive tour, and a new single. 
The single "Devil I Know" — which you can listen to here — is a deeply personal and ominous tune. "The lyrics to 'Devil I Know' follow my inner dialogue as I address my abuser directly," Allie X explained. "What the listener realizes as the song goes on, is that I am actually singing to myself as the perpetrator, inflicting all my own suffering. This is a song about your own inner demons, how difficult it is to quiet them, and how easy it is to stay embraced in their arms."
The single is from her upcoming album, "Cape God," set to release on February 21. Mitski and Troye Sivan are featured on a couple of tracks. The album is described to be a carefully constructed meditation on universal themes of identity and belonging and, most importantly, a declaration of the autonomy we have when we redefine ourselves. "Cape God" is available for pre-order in CD, single sleeve vinyl, and deluxe gatefold vinyl editions.
Her North American headline tour promises to transport fans to the surreal world of "Cape God." The tour kicks off March 22 at the House of Blues in San Diego. For tickets and tour dates, visit the website for more information.
By Michael Jacobo
Photo: MixedMediaWorks