The serie criticized "Good Lab" on Netflix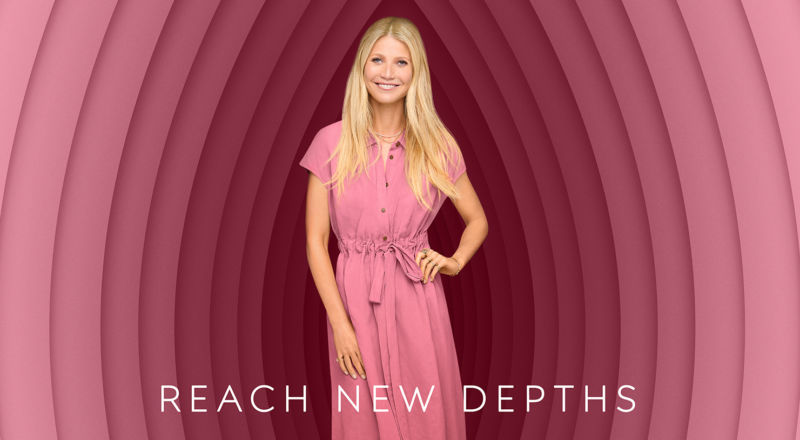 The Good Lab is an Amercan documentary serie about the lifestyle and wellness founded by American actress Gwyneth Paltrow. The serie has been available since January 23th on Netflix.
The Goop Lab promotes Gwyneth Paltrow's wellness and lifestyle business, Goop. Episodes cover pseudoscientific topics in energy healing, the use of psychedelic drugs, cold therapy to reduce stress, anti-aging, mediumship, and female sexuality. Each episode, a disclaimer is presented declaring "The following series is designed to entertain and inform – not provide medical advice".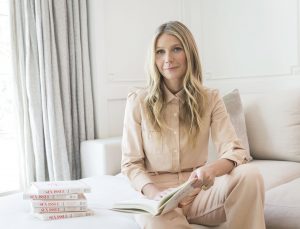 Since 2008, she has founded a magazine, a podcast, many shops and a website. On the website there is an e-shop and several categories: Beauty, Food, Style, Travel, Wellness and even Men. Now, a 6-episode series on Netflix, Gwyneth Paltrown takes a close look at hallucinogens, energy therapies and other practices…
The team of the website Goop said "We love being vulnerable and asking difficult questions and trying new things. It's our job". Their aims are to heal, to get to know one's body and to explore therapies for modern illnesses. Goop said also: "You only get one life, how do you make the most of it" The series has been heavily criticized by the media and NHS England, who say that it is dubious and unproven practices …
You have to be open-minded to explore this series that can be weird or scary…
By Justine Duclaux
Credit photo : Website