Alma Releases "Stay All Night (Day 16:Quarantine Video)"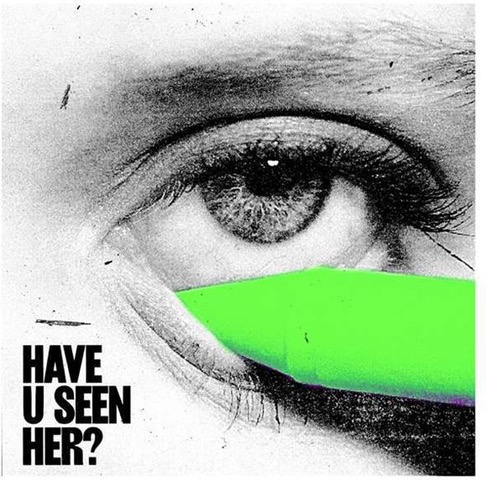 Finnish singer-songwriter ALMA has released a video for "Stay All Night," the first song of her recent release Have U Seen Her? (Part II). The video shows Alma presumably social distancing due to COVID-19. She sits with a large teddy bear, while singing the lyrics to the pop song and plays video games. 
The 23-year old singer will be releasing her first album, Have U Seen Her?, on May 15. ALMA has just finished a US tour with Tove Lo and has written music for many artists, including Lana Del Rey, Miley Cyrus, and Ariana Grande. 
By Oorie Garabedian