Elliot Stabler is Coming Back to TV with New Show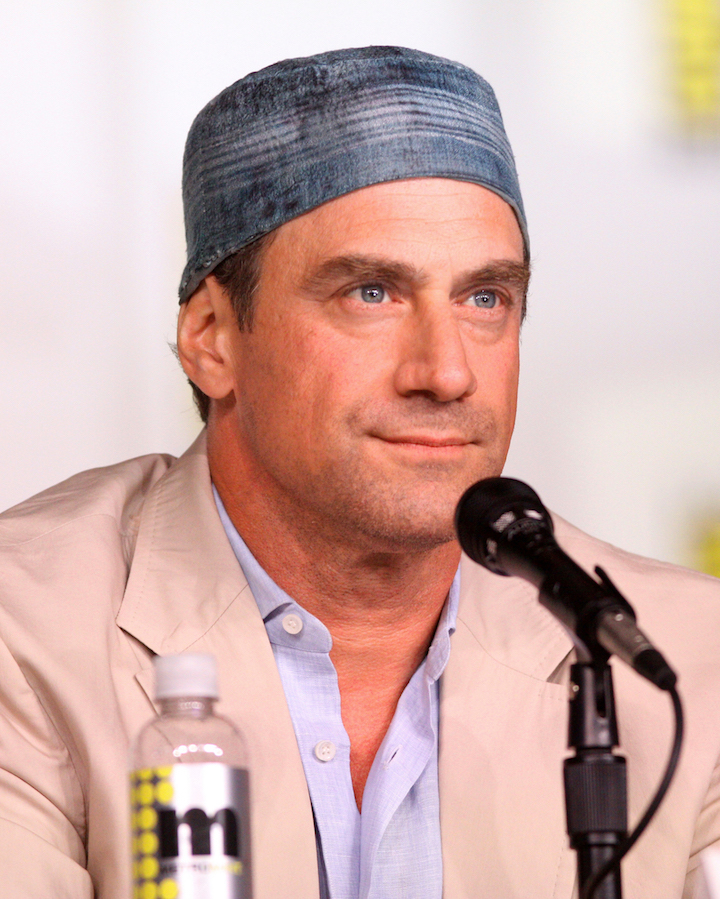 Our favorite TV detective Elliot Stabler of Law & Order: SVU is coming back to screens with a new spinoff show. The character, played by Christopher Meloni, was detective Olivia Benson's, played by Mariska Hargitay, partner for many seasons on the long-running crime show until he left during Season 12. 
The new show, which does not yet have a title, will air on NBC and comes from Law & Order creator Dick Wolf. Detective Stabler will come back as the head of the organized crime division of the NYPD. 
Since leaving Law & Order: SVU, Meloni has starred in multiple projects, leading the Syfy show Happy! and appearing in episodes of Pose and The Handmaid's Tale. Law & Order: SVU is currently on its 21st season and has been renewed through its 24th season. 
By Oorie Garabedian
Photo: Gage Skidmore