Andrea Bocelli to Give an Easter Performance from Milan's Duomo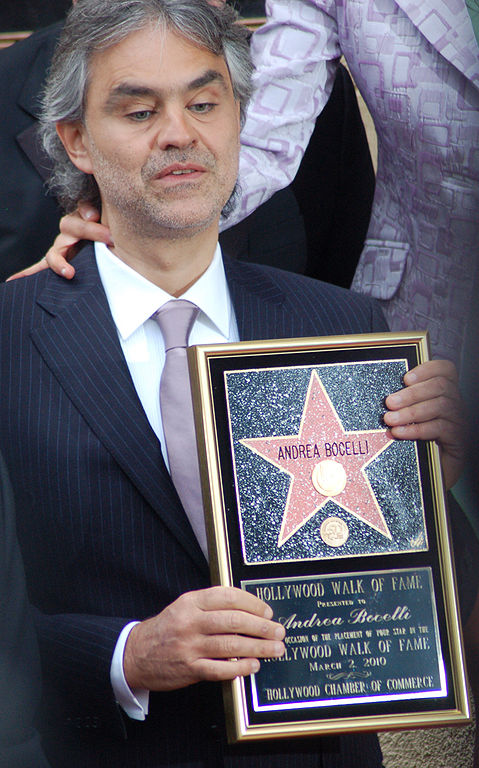 Opera singer Andrea Bocelli will give a special Easter performance from Milan's empty Duomo on Sunday. The concert from Bocelli's home nation will be streaming on the star's Youtube channel. 
Bocelli's performance, which will be solo apart from the cathedral's organist, is titled "Bocelli: Music for Hope." The singer's Andrea Bocelli Foundation has created a GoFundMe campaign to help hospitals buy medical supplies to protect staff. 
By Oorie Garabedian
Photo: Angela George