Asics x Pyrates Collab on International Women's Day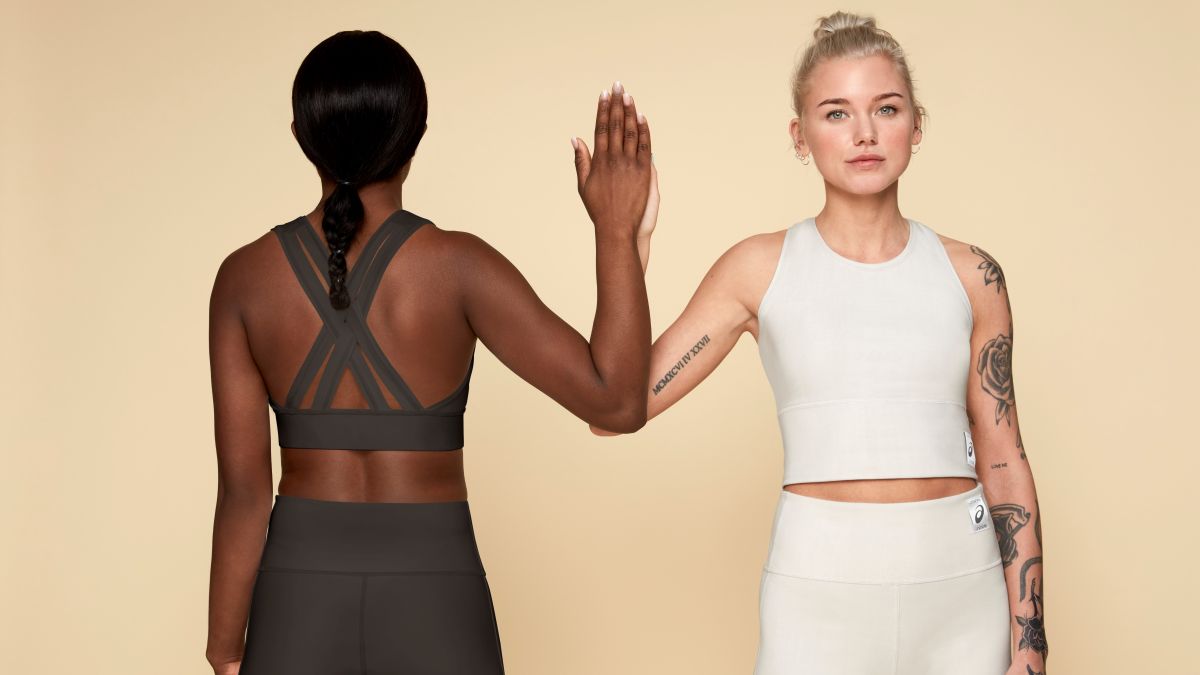 A new collaboration "Made by Women for Women"…
Asics teamed up with textile development company and performance streetwear brand Pyrates to launch "an ecologically sustainable" seven-piece yoga capsule collection. The collection will be available starting March 8th, in celebration of International Women's Day.
Fitness lovers will have the ability to reduce their carbon footprint, whilst adding luxury style and comfort to their fitness apparel wardrobe.
Asics makes the most of Pyrates overall approach to materials. It uses natural fibers "designed for optimum movement and comfort", as well as natural bio-degradable dyes derived from plants and minerals. The dye process is non-toxic and uses a reduced amount of water. The colors are purified, dried and always sourced from non-endangered and replenishable ingredients ensuring that the brand continues to remain ethical at every step of the process. And, the packaging for this collection is also made from natural and reusable fabrics to "further help reduce the adverse impact on the planet and encourage the reuse of the fabric bag."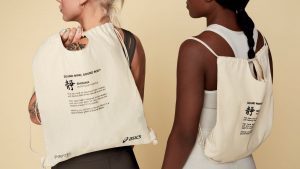 The two Brands have already worked together through the Asics Tenkan-Ten initiative, a global acceleration program for young sport and wellness businesses. Asics naturally formed a collaborative partnership with Pyrates because of its innovative approach to fabrics and its commitment to supporting women.
You have a good reason to take up yoga! Mark your calendars to discover the collection on March 8th…
"An approach to innovation and supporting women in fitness"
By Justine Duclaux
Photo: website