Jennifer Lawrence Set to Make Grand Comeback After Year-Long Hiatus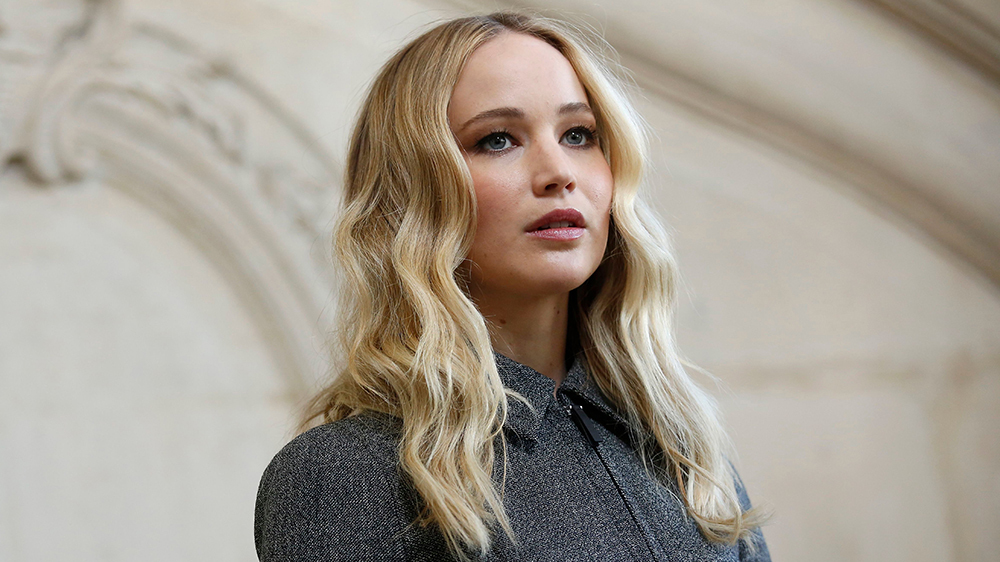 After a year-long hiatus, the blonde bombshell herself, Jennifer Lawrence, is set to make the grandest of comebacks in 2020. She's been tapped for three movies where she'll be able to showcase her chops we all know and love her for.
The first film is the Adam McKay comedy, "Don't Look Up," set to premiere on Netflix later this year (production starts in April).
In "Don't Look Up," Lawrence stars as one half of a low-level astronaut team, who goes on a frantic global media press tour to warn people of an asteroid heading towards Earth. "I'm so thrilled to make this movie with Jen Lawrence. She's what folks in the 17th century used to call 'a dynamite talent,'" McKay said.
The second film is the secret A24 flick, referred to as Untitled Lila Neugebauer Project. The film follows a U.S. soldier (Lawrence) who suffers a brain injury while stationed in Afghanistan. Upon returning home, she struggles to readjust to her life before the war.
The film is Neugebauer's debut feature. She had success reviving "The Waverly Gallery" on Broadway. The film also marks a return for Lawrence to her indie-film roots (she was famously nominated for her first Oscar for starring in "Winter's Bone"). 
Finally, Lawrence's newest film is the Pablo Sorrentino crime film, "Mob Girl." Based on the Pulitzer Prize winning book, "Mob Girl" follows Arlyne Brickman (Lawrence) a mother living in New York's Lower East Side. Brickman is also married to a mafia man, and soon becomes an informant for the FBI.
In addition to starring in the film, Lawrence will also be producing it.
Lawrence dominated indie and big blockbuster films for nearly ten years since starring in "Winter's Bone." Her last screen appearance was in 2018's "Red Sparrow."
By Michael Jacobo
Photo: Shutterstock