Aubrey Plaza Celebrates Galentine's Day with Cute Reunion Pic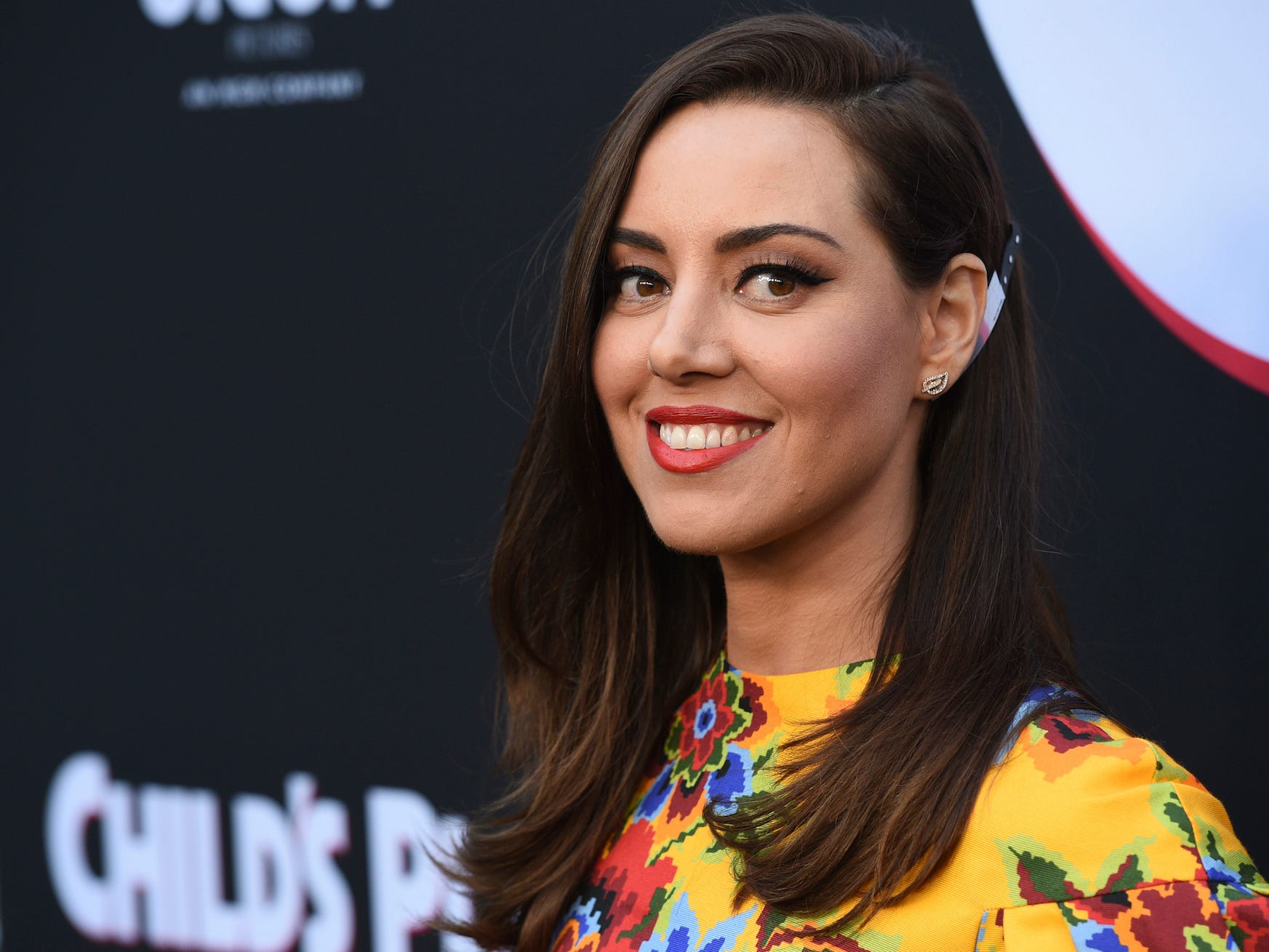 Happy Galentine's Day!
In case you missed it, Aubrey Plaza celebrated the very real holiday by posting a reunion photo on Instagram that rivals Jennifer Aniston's "Friends" one. The post featured Plaza's former "Parks and Recreation" co-stars, Amy Poehler, Rashisa Jones, and Kathryn Hahn.
Poehler also got in on the love.
Galentine's Day is celebrated on February 13, the day before Valentine's, and is to be a day where you and your favorite gal pals join for a nice dinner, or brunch, or both!
It is also a very real holiday, and it's mandatory to celebrate.
By Michael Jacobo
Photo: AP