New Tupac Film Claims Slain Rapper is Alive and Well in New Mexico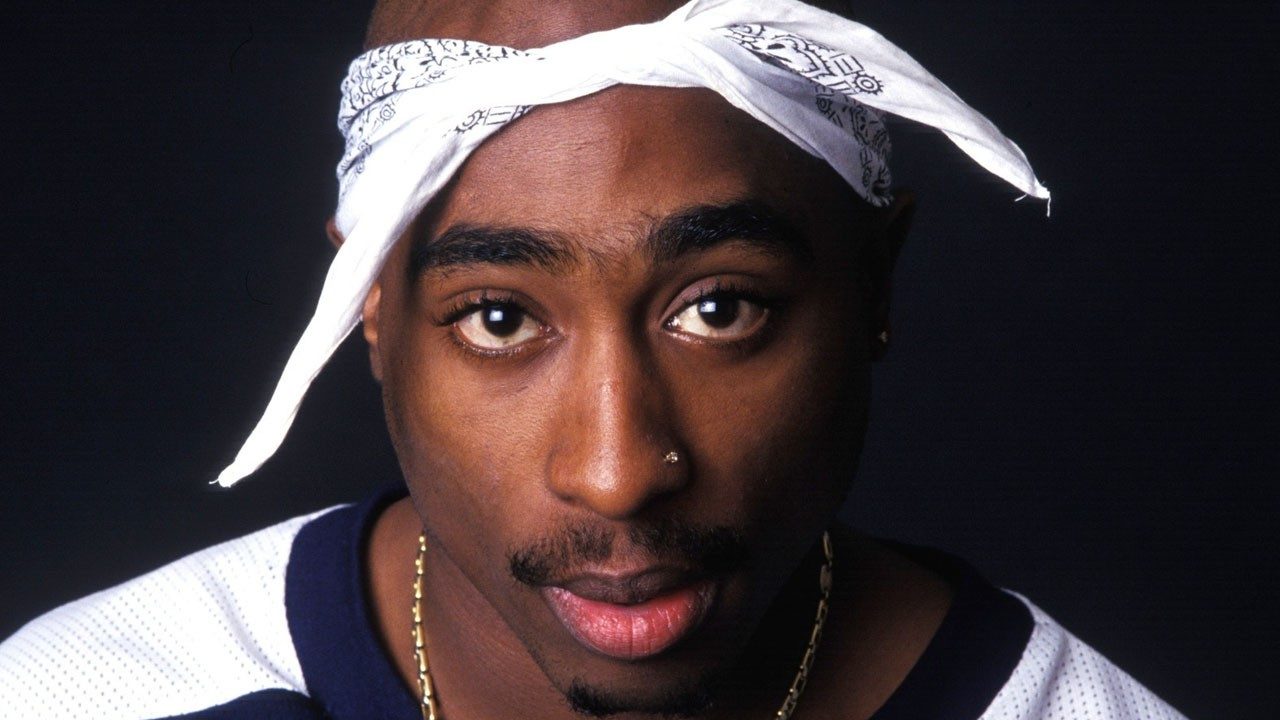 Tupac Shakur died in Las Vegas on September 13, 1996. But not according to filmmaker Rick Boss.
A new film by Boss follows an alternate reality where the iconic '90s rapper escaped the University Medical Center in Vegas and fled to New Mexico, where he was hidden and cared for by the Navajo Tribe.
A Vegas-native himself, Boss claims this story has been told to him by Shakur's family and friends. According to him, Shakur knew of the planned shooting and he and his crew arranged an escape plan. A body double was allegedly used in Suge Knight's BMW, meaning Shakur himself was never shot. He did, however, go to the UMC, where he boarded a helicopter that was on stand-by, and then made his way to New Mexico. It's a bold claim, but Boss assures viewers it's the real story.
Not everyone on the project, however, shares the same beliefs. Richard Garcia, who stars as Shakur, believes the rapper did die on that night, but that his legacy and music is still very much alive. 
"2Pac: The Great Escape from UMC" is aiming for a 2021 premiere date.
By Michael Jacobo
Photo: Ebony