Billie Eilish's Bond Theme is Out — and It's Glorious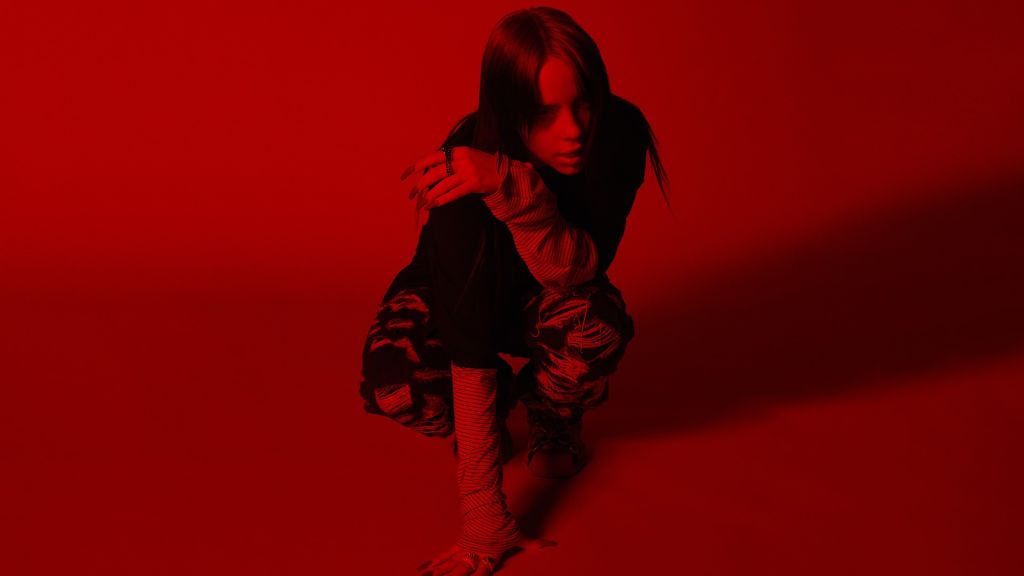 The name's Eilish. Billie Eilish. If you don't know it, then you're an enemy of the state.
Five-time Grammy winner Billie Eilish has released the theme song for the new Bond film, both titled "No Time to Die." And ladies and gentlemen, it's exactly what you'd expect from an Eilish tune for a Bond film.
Who would have ever thought that the pair would match so perfectly? Eilish's low crooning voice, coupled with sublime orchestral arrangements — done by Hans Zimmer — places the listener in a mood. It's noir, it's espionage, it's James-freaking-Bond. 
The theme was produced by Eilish's brother and collaborator, Finneas O'Connell, himself a multi-Grammy winner.
"Billie and Finneas have written an incredibly powerful and moving song for No Time To Die, which has been impeccably crafted to work within the emotional story of the film," said Michael G. Wilson and Barbara Broccoli, the producers of "No Time to Die."
Indeed, the song is moving. And if it's any indication of what to expect from the movie, and even from Eilish's career going forward, then we couldn't be happier.
"No Time to Die" will be released April 10.
By Michael Jacobo
Photo: Universal