Australian singer St. South releases New Single "Does your brain ever get this loud?"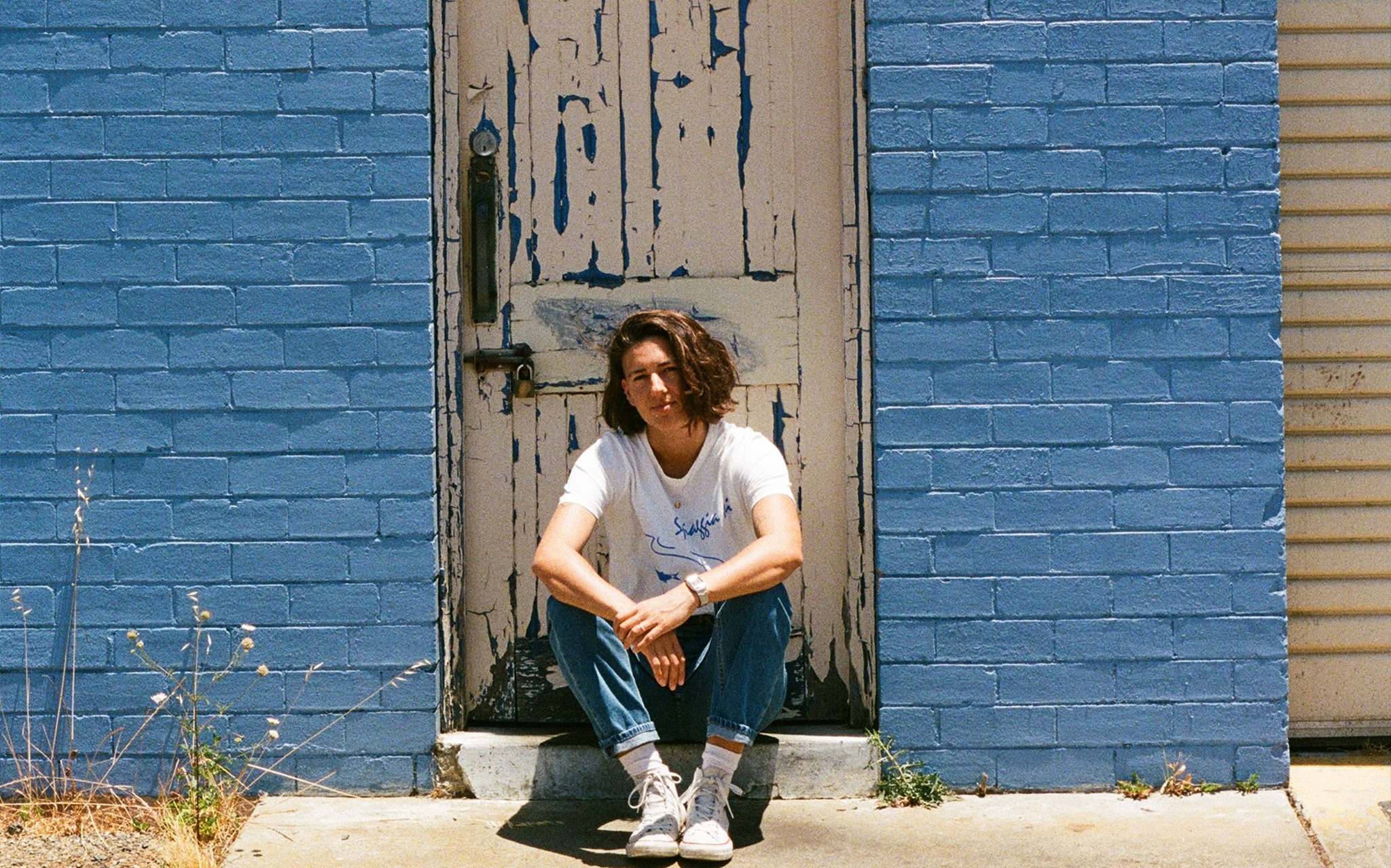 Today, on January 23nd 2020, The Perth-based musician ST. South shared her new song « Does your brain ever get this loud?" Her latest single is sprinkled with chills and softness. The bustling pop-musician is on the way to becoming one of the country's next big forces. 
In her song, she recounts the crisis that hits in your mid 20s: "I'm often riddled with self-doubt. But this song is the process of accepting that, while learning that it's completely ok to feel lost and purposeless", she says. We let ourselves be drawn into the gentle rhythm and it is its story that gives us the shivers. It's a strong opening for St. South that highlights her craft for songwriting with her haunting voice. 
The official video directed by Sam Brumby, Watch it on YouTube. Dive into it and keep an eye on the talented St. South as she continues to rise into something remarkably special across the year ahead.
About St. South: St. South is the moniker for Australian singer-songwriter-producer-multi-instrumentalist Olivia Gavranich. She self-released her debut EP Nervous Energy in 2016, which garnered millions of streams, as well as TV placements with The Vampire Diaries and The Fosters. She followed that up with 2017's Inure and is now preparing to release her debut full length album later this year. Without any outside support and no touring history, St. South has already built a steady and dedicated fanbase, with over 20,000 fans across social properties and over 225,000 monthly listeners at Spotify alone.
Check out her new single in YouTube, Spotify or iTunes.
By Justine Duclaux
Photo : Facebook