Rosario Dawson to Star in HBO Max Pilot Directed by Ava DuVernay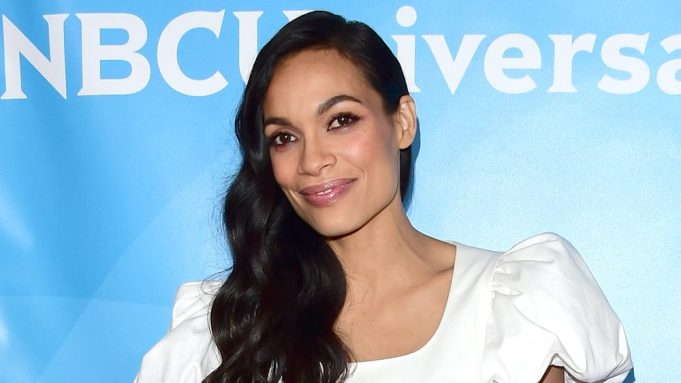 Rosario Dawson has been tapped to star in a new pilot for HBO Max that's directed by Ava DuVernay.
The pilot, "DMZ," is adapted from a DC comic book, from their Vertigo imprint. The plot is set in the near future, where the United States is embroiled in a civil war. As a result, the island of Manhattan is now a demilitarized zone — hence the title. Dawson stars as medic Alma Ortego who goes on a frantic quest searching for her son, while confronting warlords, gangs, and militias on the way.
This isn't Dawson's first comic book rodeo: she was famously seen in "Sin City," adapted from Frank Miller's comics and directed by Robert Rodriguez. She also starred in Netflix's Marvel series, "Daredevil," "Iron Fist," and "The Defenders." She can next be seen in USA's "Briarpatch," set to premiere in February. 
"DMZ" is just another addition to the ever growing and impressive lineup HBO Max has in store when they launch in May. If you don't plan on subscribing, then you do not love television. That's a fact.
By Michael Jacobo
Photo: Shutterstock