'Miss Americana' Trailer: Taylor Swift is Done Being Nice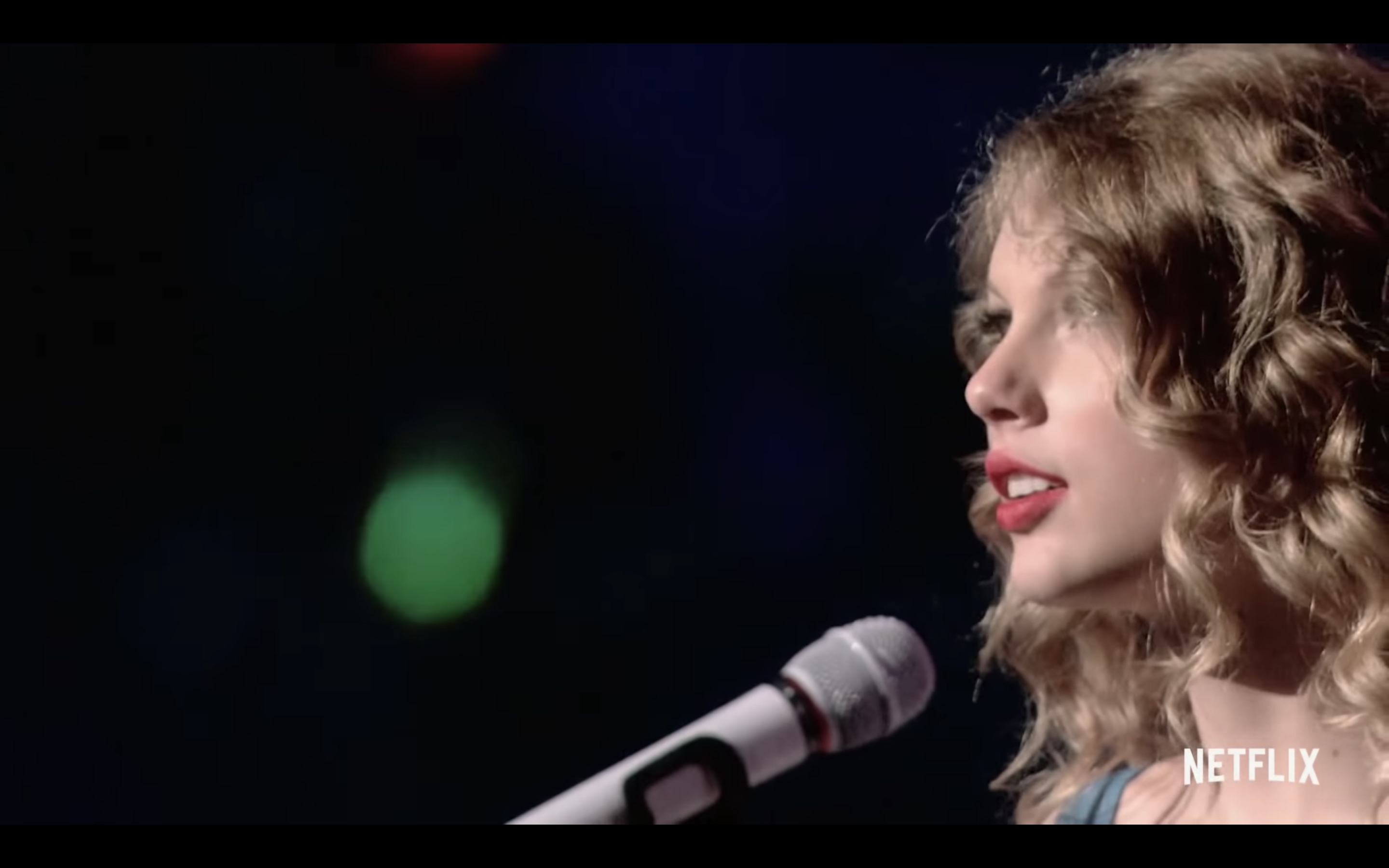 "A nice girl doesn't force their opinions on people. A nice girl smiles and waves and says thank you. I became the person everyone wanted me to be." Taylor Swift's voiceover in the early seconds of the trailer for her new Sundance documentary perfectly lays out her mission with, not just the doc, but with her career moving forward. 
The Lana Wilson-directed documentary, titled "Miss Americana," will have its premiere this week as the opening night film of the Sundance Film Festival. The documentary will follow Swift's transformation from America's Sweetheart to an individual who isn't afraid of separating the art from the artist. She has made headlines for a.) staying "apolitical" during the 2016 presidential election and b.) reversing that stance when she announced her support for Tennessee Democrats during the tense 2018 midterm elections. 
In particular, the doc will focus on how Swift's career has changed since going rogue (spoiler alert: it hasn't). "I want to be on the right side of history," she says in the trailer, which you can watch here.
After having its premiere at Sundance, the film will be available to stream on Netflix starting January 31.
By Michael Jacobo
Photo: Screenshot/Netflix