Aziz Ansari's Comedy Special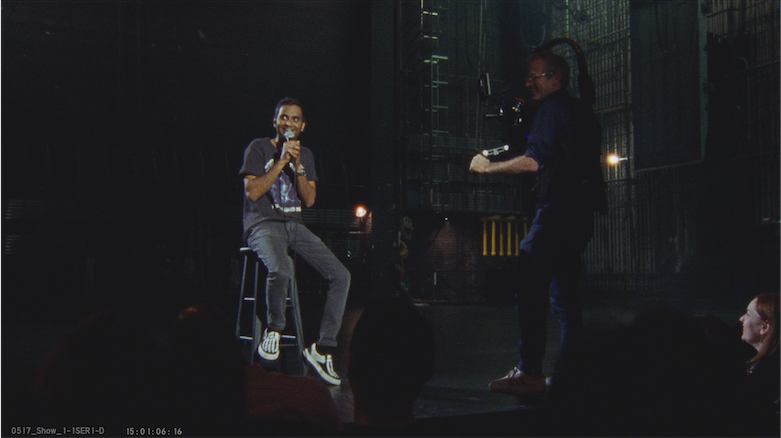 After a year out of the spotlight, Master of None and Parks and Rec star Aziz Ansari has returned to comedy with his current tour and new Netflix Comedy special entitled Right Now.  The special begins with Ansari addressing allegations of sexual misconduct from January 2018 that initiated his withdrawal from the spotlight; he reflects on how he felt the past year and how that experience helped him and other men around him grow into better versions of themselves, a theme which continues with the rest of the show.
Throughout the special, Ansari brings a certain level of maturity to his comedy that was absent prior to his hiatus. He continually touched on racial and gendered issues, as well as the current political climate and attitudes towards disgraced pop icons like R. Kelly and Michael Jackson. Ansari managed to comment on touchy, edgy subjects in a humorous and clever way, keeping the audience on their toes and interacting with them with a palpable sense of intimacy.  Ansari's return to comedy has proved successful, while his attitude towards his sexual assault accusations serves as a prime example for the attitude that should be adopted by those who make big mistakes in the midst of our Cancel Culture.
By Sam Spotswood
Photo: @Netflix