Barbie Collaborates with Stylist Shiona Turini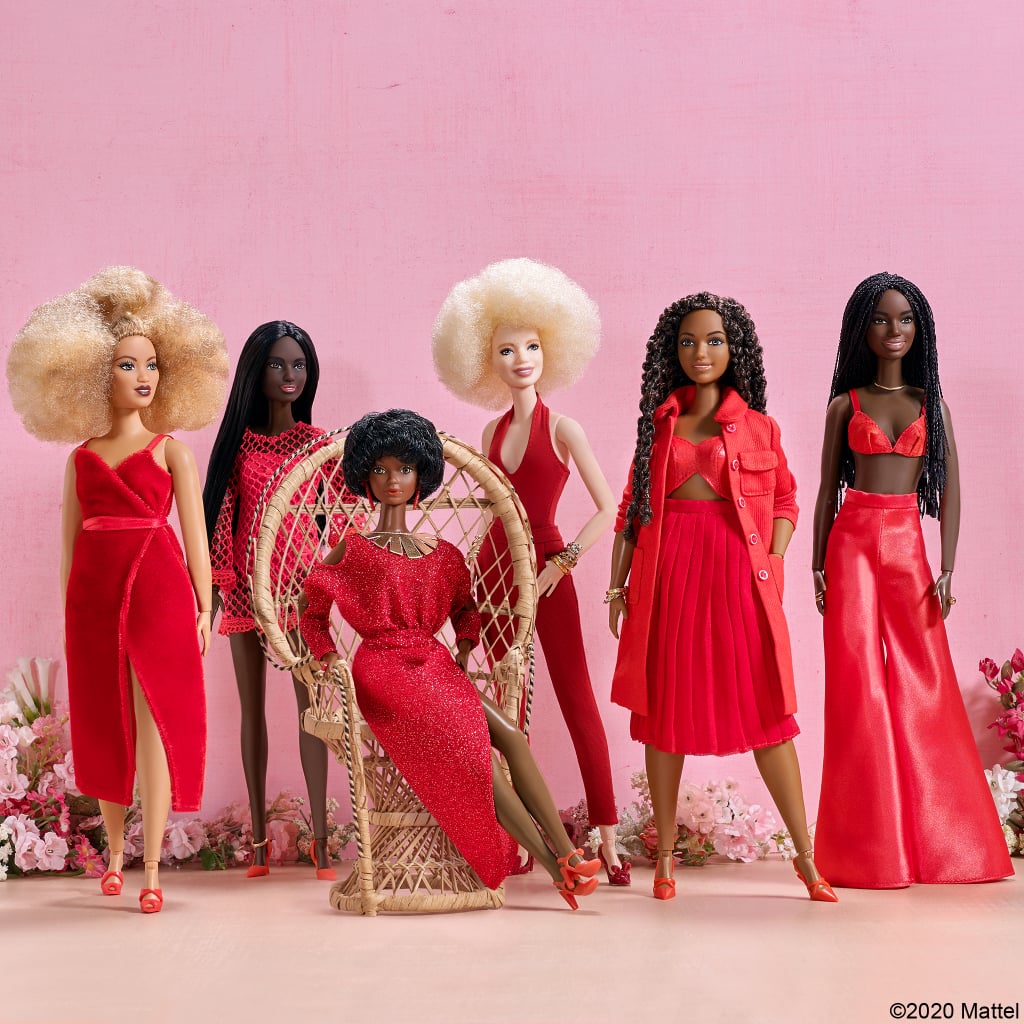 Fashion highlights diversity …
Each February, we celebrate the black history in United-States. This year, Barbie worked with stylist Shiona Turini to dress a set of Barbies in 10 different hair styles, skin tones and body types. In various color palettes, including soft sherbet colors, all black, brown mixed with snakeskin, and red, the latter inspired by and featuring the first black Barbie doll.
Since the 1960s, there have been African American dolls in the Mattel line, but never one named "Barbie". The first "Black Barbie Doll," was designed by Kitty Black Perkins in 1980. This new collection is part of Barbiestyle, a channel introduced in 2014 aiming to celebrate Barbie as a global icon in the digital age.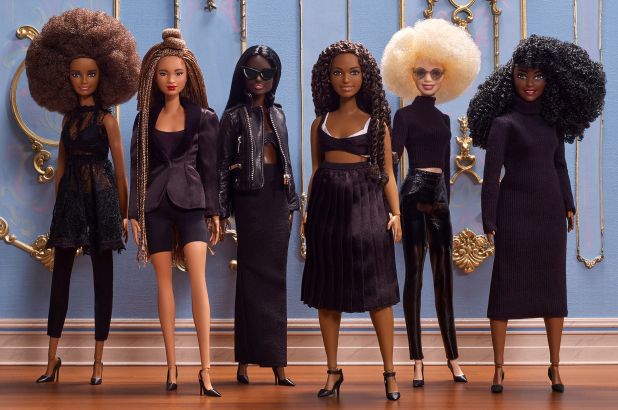 The collection is under direction of Shiona Turini and this barbie series merges references across fashion, art and culture. Her take on style and how she incorporates it into meaningful projects demonstrates a true love for fashion and honor of black history.
For her latest project, the costume designer has collaborated with Barbie to style a diverse set of dolls in looks that exude confidence and empowerment. The objective is to remain consistent with the brand's image while adapting its productions to a certain inspiring reality that highlights confident women. The looks are modern and contemporary that exude confidence and autonomy!
"Barbie is the first fashion icon and represents women in the world"
By Justine Duclaux
Photo: website