'Judge Judy' to Hang Up the Gavel After 25 Years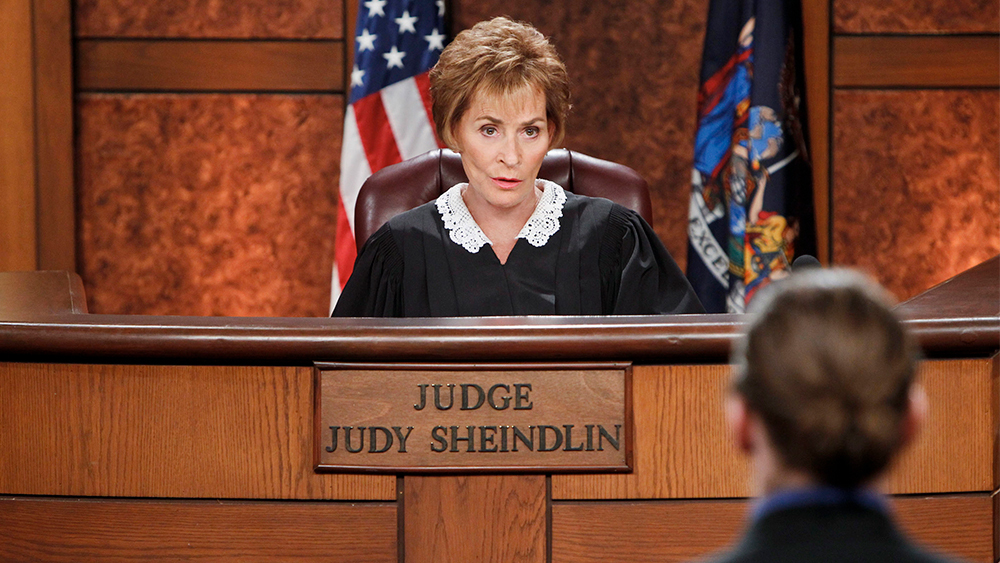 "Judge Judy," the source of some of our childhood nightmares, will be coming to an end.
After 25 years, the tough-as-nails courtroom reality show will come to an end in 2021. The CBS series now has a treasure trove of reruns to sell to syndicated networks, and Judy Sheindlin herself is showing no signs of slowing.
The reality star will be returning to a new series, "Judy Justice" next year. As for as what network it will premiere on, Judy's not saying.
A former prosecutor and Manhattan family court judge, Sheindlin didn't really become Judge Judy until 1996 when her show premiered on CBS. Since then, she's become a household name for whenever a parent was being a bit too strict on their kids.
Sheindlin announced the series's conclusion on "The Ellen DeGeneres Show." Watch the clip from Monday's show below.
By Michael Jacobo
Photo: CBS