BEA MILLER SHARES NEW TRACK AND MUSIC VIDEO "NEVER GONNA LIKE YOU"WITH PLATINUM-SELLING UK DUO SNAKEHIPS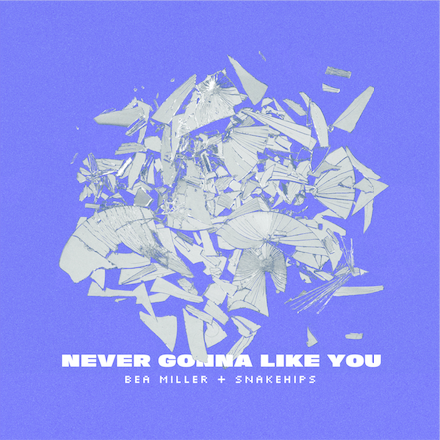 "Force of nature" (Paper Magazine)Bea Miller shares her latest track and music video, "NEVER GONNA LIKE YOU," with UK duo Snakehips (The Weeknd, Anderson Paak, ChanceThe Rapper), out today via Hollywood Records.Stream/download "NEVER GONNA LIKE YOU" and watch the music video HERE. In addition to consistently releasing dynamic new music,Bea will continue lighting up stages at high-profile festivals including Life is Beautiful (9/20), Austin City Limits (10/6) and Voodoo (10/25), followed by her extensive European/U.S. headlining "sunsets in outerspace" tour kicking off later this month.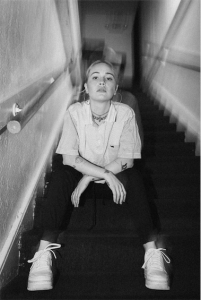 In this new phase of her evolving career, Bea Miller continues to demonstrate her maturity as both artist and songwriter, while achieving worldwide streams in excess of over one billion. "NEVER GONNA LIKE YOU,"gets under the listeners' skin with Bea's soulful, sultry vocals set against a catchy electronic backdrop and infectious chorus that builds and repeats. Snakehips produced the track, along with Alex Raymond,working their magic that results in an undeniably catchy ear worm.
Lyrically "NEVER GONNA LIKE YOU"addresses evolving relationships and perspectives on the people in your life, "yeah we used to be friends, now you're acting different, tell me that you need me like you used to…" The video was directed by Emmet Kilmer,with co-direction by Bea, notably her second time directing her own video behind the camera versus a starring role in front. The story lines intersect,with vignettes that tackle insecurities, flaws and self-loathing, but the protagonists ultimately recognize that life is not as empty as it may sometimes feel.


Bea explains, "this song is about one person, but I wanted to make the video about everyone. I think we all go through phases of believing that if the rest of the world could see who we really are, they wouldn't like us. We compare our own lives to others but forget that when we do that we're only seeing a small portion, not necessarily who someone really is and what they are going through."