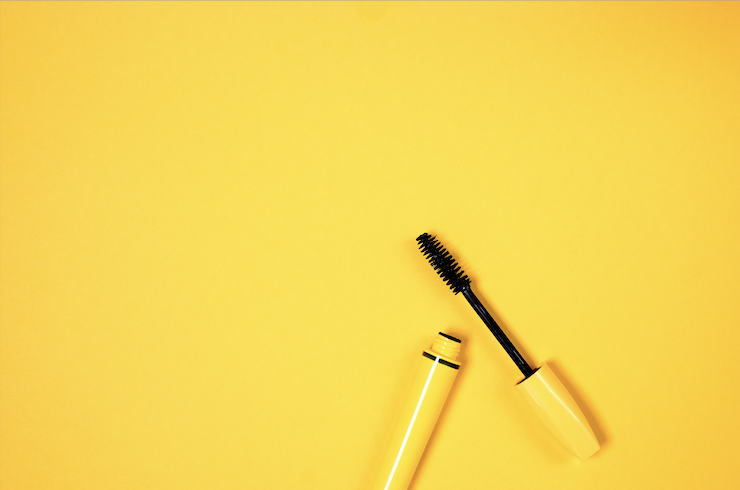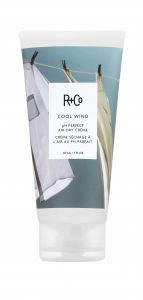 COOL WIND pH Perfect Air-Dry Crème $29
bleu.randco.com
Tame your frizz and get the salon look with this Perfect Air-Dry Crème!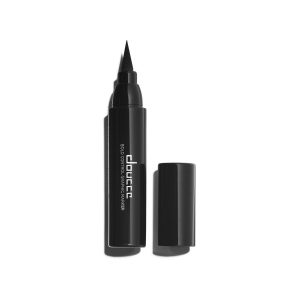 BOLD CONTROL GRAPHIC MARKER $21
www.doucce.com
Easy to use eyeliner for that perfect wing!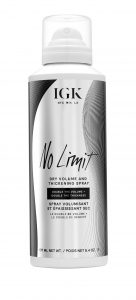 NO LIMIT Dry Volume and Thickening Spray $21
www.igkhair.com
The featherlight, volumizing, and thickening spray which holds any shape and style without feeling stiff or sticky…A dream come true!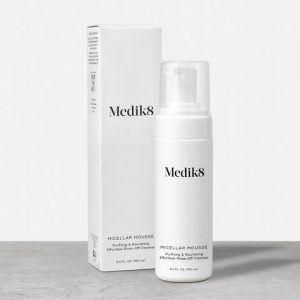 MICELLAR MOUSSE $30
us.medik8.com
Wash away daily impurities with Micellar Mousse in the most effortless manner!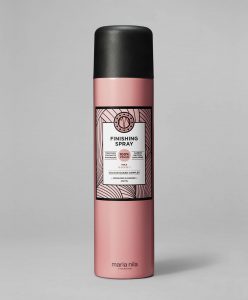 Finishing Spray 400 ml $33
www.marianila.com
Strong hold, gentle spray, and easy to brush out, you will feel good and look good walking out of your house!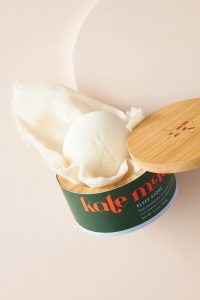 Daily Stone $38
www.KateMcleod.com
Rose softens and restores intimacy, frankincense heals and brings balance, and neroli calms and eases the mind…Treat yourself, love yourself…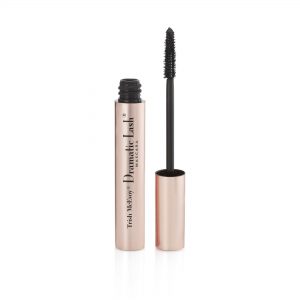 TRISH MCEVOY®️ DRAMATIC LASH®️ MASCARA $32
www.trishmcevoy.com
Be dramatic in your look with the mascara that delivers length, thickness, and separation…all infused with conditioning ingredients!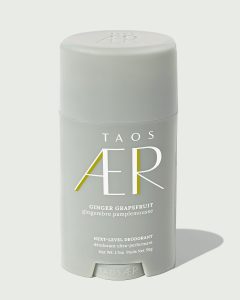 GINGER GRAPEFRUIT Deodorant $19
www.taosaer.com
Who doesn't love a silky, smooth, and non-sticky deodorant?!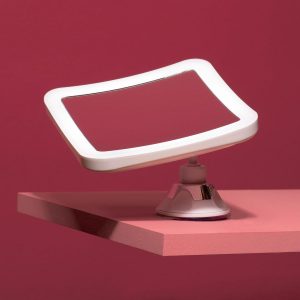 MIRA High Definition Mirror $38
www.fancii.com
See your skin and makeup more clearly thanks to the MIRA High Definition Mirror!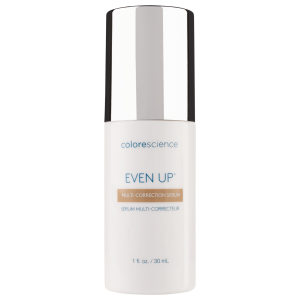 EVEN UP® MULTI-CORRECTION SERUM $89
www.colorescience.com
We all dream of that perfect skin so why not make it happen? This serum diminishes dark spots, age spots, and other discoloration for even-toned skin and an overall luminous, youthful appearance!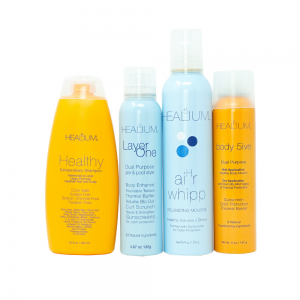 Natural Wavy Hair Bundle $69
www.healiumhair.com
Perfect to dress thin or fine hair…Everyone deserves to feel and look their best!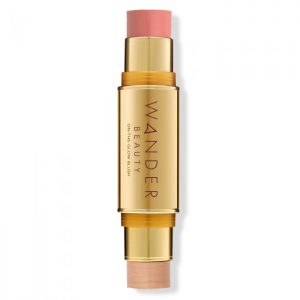 On-the-Glow Blush and Illuminator $42
www.wanderbeauty.com
On-the-Glow can be used on cheeks, lips, eyes, and body, highlighting your beauty and helping you do more with less.