Cardi B Says She Wants To Run For Congress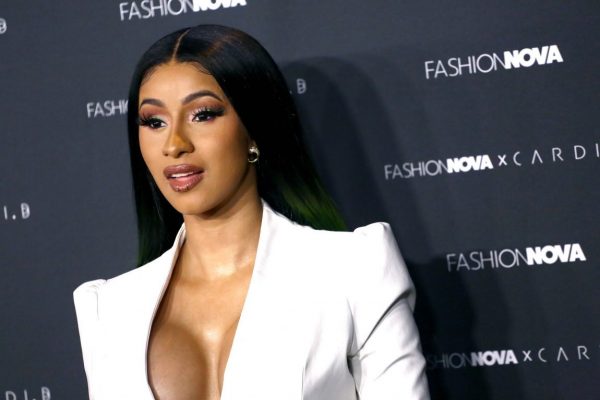 They call her 'Spicy Mami', 'Hot Tamale' and now, perhaps, 'Congress Cardi'? On Sunday night Cardi B took to Twitter to express her interest in running for political office. In a series of tweets the rapper states that she "loves government even tho I don't agree with government" and has many ideas that could really "shake the table".
While not an official announcement of a run for office, this is not the first time that the Bronx-born artist has used her platform to voice her opinions on the current cultural and political climate. In the past, the musician has shared her thoughts on and drawn attention to the United States' immigration policies, gun laws and healthcare. She has also publicly endorsed Senator Bernie Sanders through the 2020 election, thus far.
So, can we plan for a Cardi campaign in the future? The rapper has certainly proven herself to be full of surprises. Until then, don't blame us if we listen to Invasion of Privacy on repeat.
By Rachel Hallett