Billie Eilish shuts down body-shamers as she kicks off tour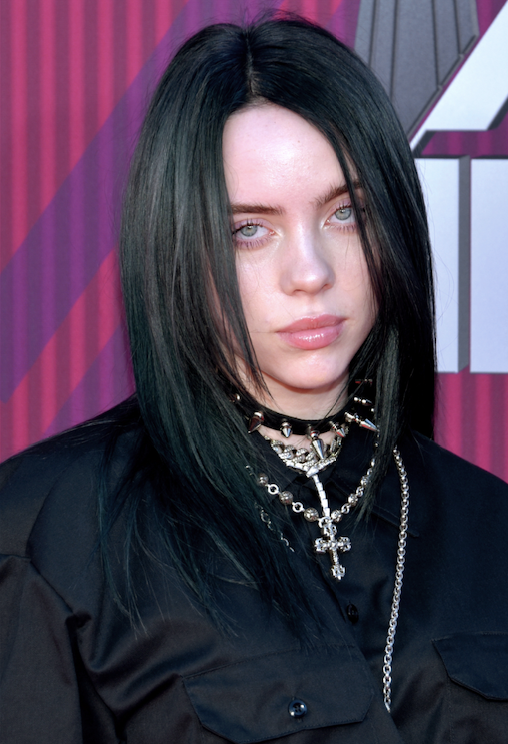 Billie Eilish is not only known for her grammy-winning music, but her signature look as well that usually features designer baggy clothes. The singer-songwriter recently turned 18, prompting people to ask her to show off her body more since her clothes are far from revealing. 
This weekend Eilish kicked off her Where Do We Go Tour in Miami, Florida. During one interlude fans become shocked to see a video of Eilish slowly unzipping her clothing, showing her bra. This wasn't Eilish giving in to those shaming her into showing off her body. During the video she posed a few self-reflecting questions to the audience.
"Though you've never seen my body, you still judge it and judge me for it… why?" said the singer. She went on saying, "If i wear more, if i wear less, who decides what that makes me? What that means? Is my value based only on your perception? Or is your opinion of me not my responsibility?"
Wow. Eilish didn't shut people up with her body, she shut them up with her words. She knows she'll be judged no matter what she does so she's showing all and telling all. 
Eilish's Where Do We Go Tour will continue through September.
By Shannen Tierney
Photo: Glenn Francis