Boomerang Returns For Second Season, to be Directed by Women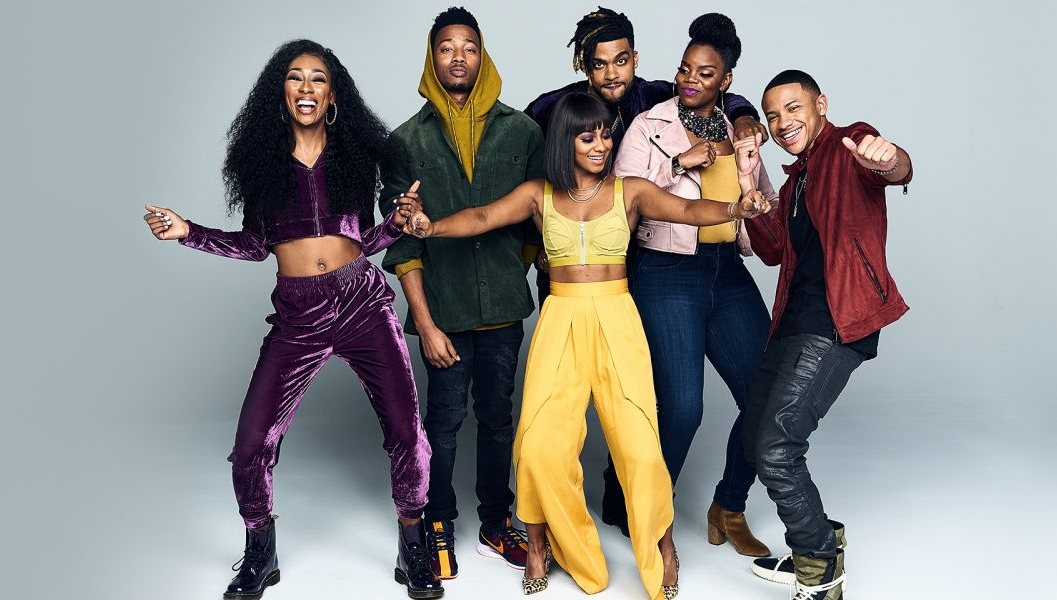 BET's hottest new show, "Boomerang," returns with its second season tonight. There's a lot to love about the show: its storylines, the subtle social commentary, and lead actress Tetona Jackson, who carries the show with her dedicated acting as Simone Graham.
Elevating its status as a cultural piece, the entire second season will be directed by talented women of color. In explaining the choice, executive producer Dime Davis said, "This season, we really wanted to go bigger and bolder. Keeping everything, we loved from the first season and dumping the rest, we were able to find a unique approach to the storytelling in season 2."
The series is a sequel to the 1992 film of the same name starring Eddie Murphy and Halle Berry. The series updates the storylines for a modern audience, making it a classic Millennial show.
Check out the trailer here and cancel your plans for the evening to tune in. You won't regret it.
By Michael Jacobo & Justine Duclaux
Photo: BET