John Boyega Signs Deal with Netflix for African Movies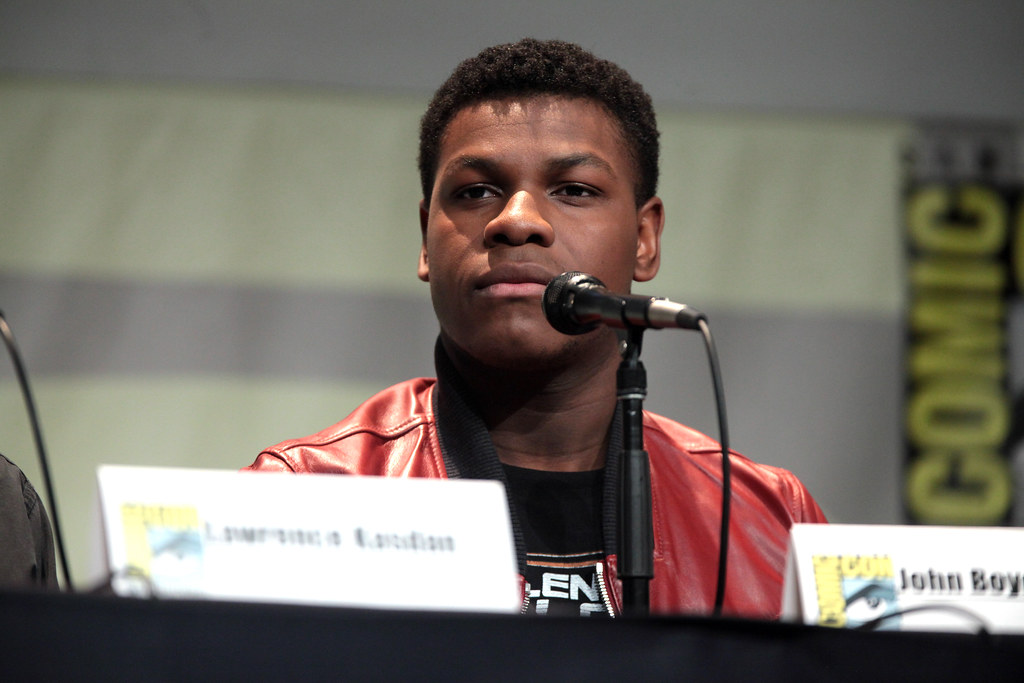 Star Wars star John Boyega's production company, UpperRoom Productions, signed a major deal with Netflix to develop African movies for the streaming company, with a focus on non-English films. 
The deal comes a month after Netflix debuted its first African original feature, Queen Sono. There are three films included in the deal with UpperRoom Productions , two from Nigeria and one from Egypt. While UpperRoom Productions is based in the UK, Boyega is of Nigerian heritage and Yara Shaikh, who is the VP of Productions, is of Sudanese heritage. 
We can't wait to see what comes of this collaboration!
By Oorie Garabedian
Photo: Gage Skidmore