Tavi Gevinson Set to Star in 'Gossip Girl' Reboot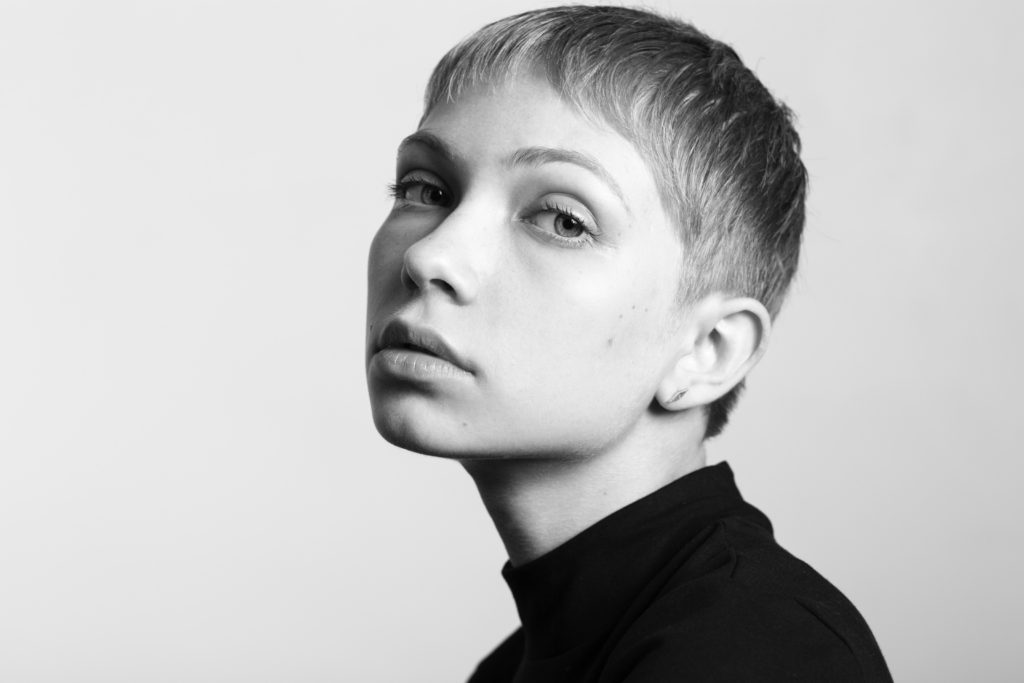 Pop culture, feminist millennial Tavi Gevinson has been tapped to star in HBO Max's "Gossip Girl" reboot on HBO Max.
Details about her character are unknown, but for a show that made household names of Blake Lively, Penn Badgley, and Leighton Meester, we're sure Gevinson is in good hands.
The young actress got her start as a fashion blogger, which got her featured in a New York Times feature on young, internet bloggers. Her online magazine, "Rookie," got her invites to fashion weeks across the globe, but she later decided to shift her focus to pop culture and feminist discussions, as well as acting.
Gevinson's early life sounds exactly like a "Gossip Girl" character, so this casting choice just seems so perfect. Given that HBO Max is a streamer free of censorship boards like network companies ("Gossip Girl" aired on the CW), there's a high chance that the reboot will have a much more mature tone to it, and Gevinson's casting evokes that feeling.
By Michael Jacobo
Photo: DKC/O&M