Flatbush Zombies Express an Empty New York City in the Group's Newest Video 'iamlegend'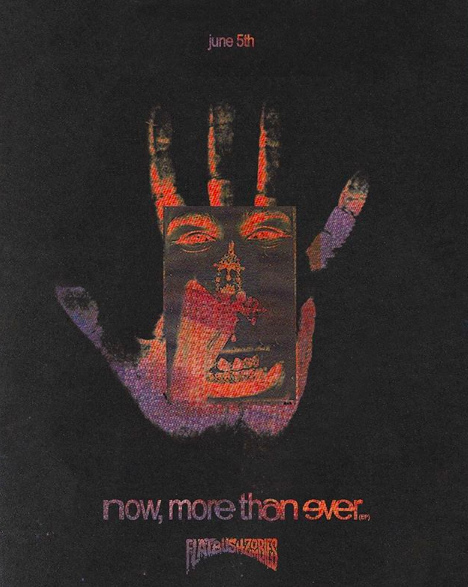 As you may have heard, New York City was among one of the many living areas that was greatly impacted by the coronavirus (COVID-19). By no means am I diminishing the seriousness of the concern for the virus in all areas of the world, but back in March and April (and even early May) , the cases for the densely populated area was astronomically high (and increasing), without a clear understanding as to when those numbers would drop. This forced the city to be placed under some of the strictest shelter in place laws in the country (with some of those precautions just finally easing up).
Well, in the eve of finally allowing some of its operations to return to normal, the psychedelic rap and hip-hop New York supergroup the Flatbush Zombies, have released a quite historical video that details the lonely and empty pavement of the "City That Never Sleeps."
The video, which is shot by Slick Jackson, Phillip T. Annand, and Diamante Doret, edited by Due Pinlac, and directed by PTA HAITI 3000, compares the post apocalyptic setting of Will Smith's I Am Legend, to the quarantine filled paranoia that exists in today's society.
Check out the video to 'iamlegend' below, and keep an eye out for their upcoming project, Now, More Than Ever, which is expected to be released this June 5.
Photo: Twitter
By Matt Koger