Cosmetify Index 2019 Reveals The Hottest Beauty Trends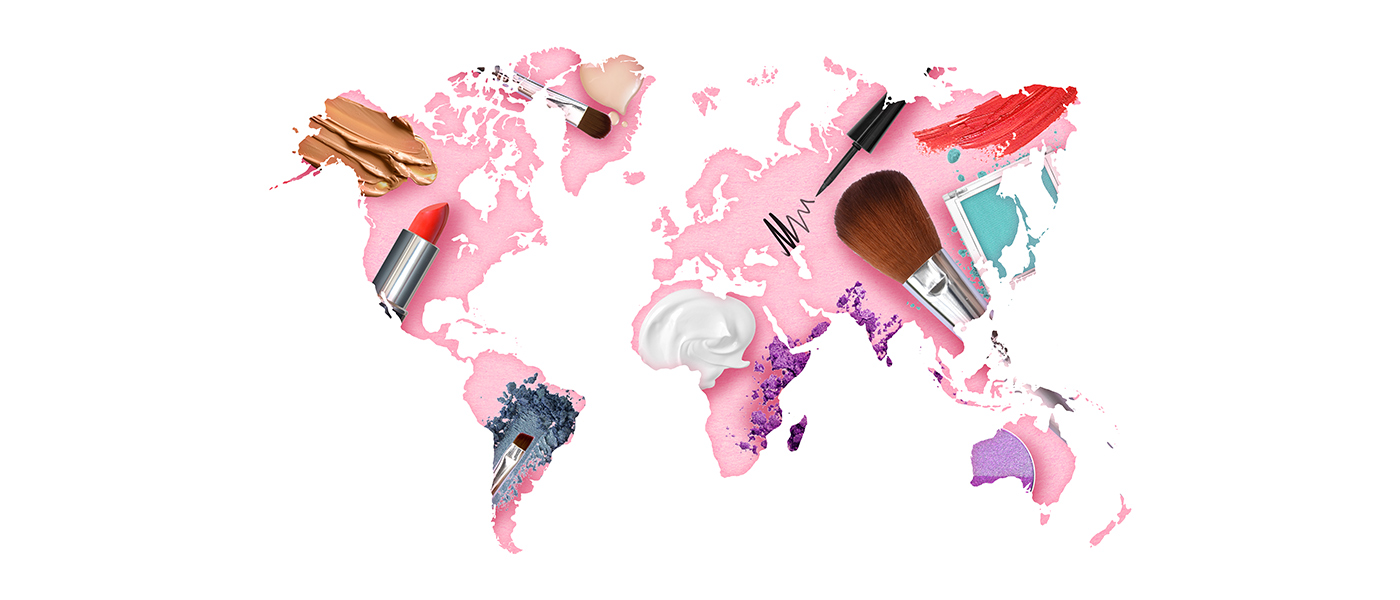 The online beauty discovery platform Cosmetify has released a new "Cosmetify Index," your annual rundown of the beauty industry. The Q4 report ranks and explores the year's most powerful influencers, most searched beauty brands, favorite brands for specific products, and more. The Cosmetify Index is your new guide to buying beauty products. This holiday season, you can use the report to help you decide which product best fits your beauty-lover best friend or which rising brand you should try out.
Cosmetify has taken search trends data, social followings, and engagements to discover which brands have redefined the concept of beauty this year. 2019 has seen innovation, collaborations, and a lot of brand partnerships. Which brands are hotter than the rest? Cosmetify has released a ranking of 200 brands to decide from. The top spot of 2019 goes to Huda Beauty! Female founder Huda Kattan is not only one of the richest self-made women, but her beauty blog-turned brand has seen a meteoric rise in the last few years. She has also debuted as the most powerful individual in beauty, given the nickname "the Kim Kardashian of beauty."  Anastasia Beverly Hills came in second place. We wouldn't even have the bold brow movement without the trail blazers at Anastasia, so it's no surprise they've claimed the second spot. In third place, we have MAC Cosmetics, the constantly successful contenders of celebrity and commoner makeup. Following behind is Yves Rocher, Florence by Mills, and Kylie Cosmetics.
For more rankings on powerful beauty influencers, rising stars, social media favorites, and more beauty insider information, check out Cosmetify's Index! Get the down-low on beauty before you do your holiday shopping.
By Sonja Grunfeld