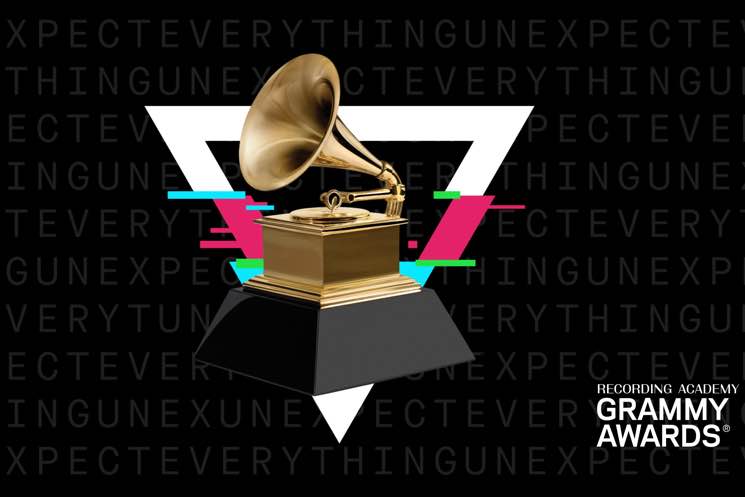 The 2020 list of Grammy nominees has finally been released, but some fans aren't too thrilled. As it happens every year, fans express their outrage following the nominee list. Last year was especially a fail for the 60 year old tradition when big artists like Beyonce and Rihanna skipped the whole thing. The Academy has faced backlash in the past for lack of diversity in their nominations, so this year they've promised the most diverse list of all. This controversy, combined with the increasing importance of music streaming and social media, can explain why many of our favorite newcomers have made the list…and why oldies like Taylor Swift and The Jonas Brothers are lagging behind.
Leading the nominations, with a whopping eight selections, is Lizzo. The rapper who's taken the world by storm has earned herself a spot in the four main categories, Album of the Year, Song of the Year, Record of the Year, and Best New Artist. If you were surprised, think again about how many headlines our favorite leotard-wearing, proud-to-be-queer icon has made. Also topping the nominations are Billie Eilish and Lil Nas X. Lil Nas was the story of the year with his countless remixes, appearances all over the popular Tik Tok app, and millions of Youtube views. Billie Eilish is no surprise either, as she is challenging norms and building a worldwide fandom.
Fans are enraged that Taylor Swift was shut out from the nominations, but it seems the academy is not ready to forgive her, even after her widely popular video for "You Need To Calm Down." Even more irritating is the lack of support for international artists such as BTS, Black Pink, and Bad Bunny. Rosalia is the only foreign language artist to be nominated in the main categories. While female artists are dominating the top categories, the Academy has still not recognized women in hip hop. Megan Thee Stallion, Rico Nasty, and Doja Cat were nowhere to be found, and the only female in sight was Cardi B's feature in Offset's "Clout." The winners are to be announced at the ceremony itself, but fans are deciding for themselves that they are still not satisfied with the nominations. Better luck next year, Academy.
By Sonja Grunfeld