Wild & Comfy Holidays Essentials By Maison Privée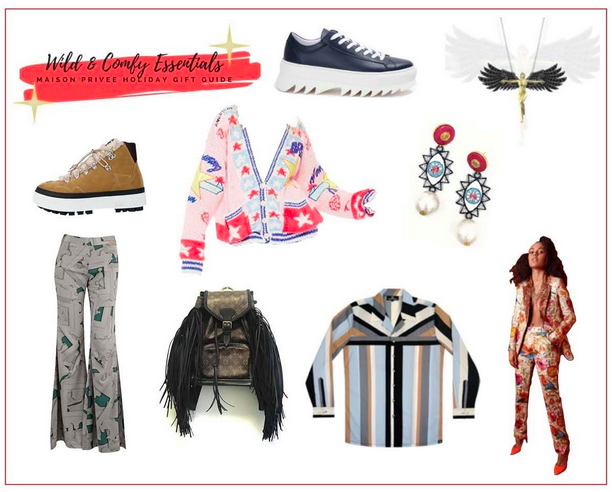 TILTED and MAISON PRIVEE have partnered up to bring to you few favorite pieces to keep you comfortable and add a little wild in you Holiday season. From clothing to jewelry, take a look at the amazing brands and their old/new collections. From Italy to France to Dubai, and more, travel around the globe without ever leaving your home! Make sure to find the perfect gift this year…Happy Holidays!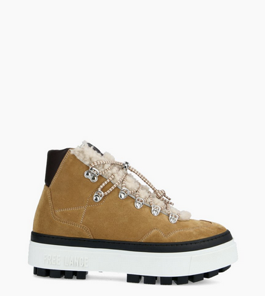 FREE LANCE
HIKING HIGH ($436)
Ladies, get ready to feel comfort under your feet with a touch of confidence as this hiking inspired, quirky sneaker brings together class and assertiveness.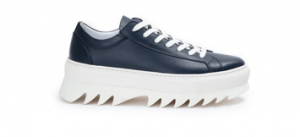 JEAN-BAPTISTE RAUTUREAU
SUPER REEPLE LOW TOP ($436.15)
Sturdy and stylish, this Super Ripple Low Top is perfect to complete any look from sporty to classic! 
CHARLES & RON
JACK SHIRT STRIPED LONG SLEEVES ($144.17)
Get Funky with the perfect button-down shirt to pair with your Holiday look!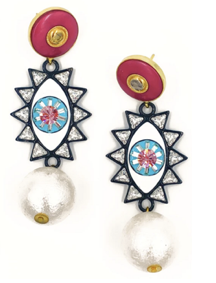 IRIS TRENDS
PINK EVIL EYE EARRINGS $119.00)
Design evil eye earrings with pink, blue and white Swarovski Crystal eye, pink posts and large glass white pearl, to make sure you get the perfect gift for your loved ones…or yourself…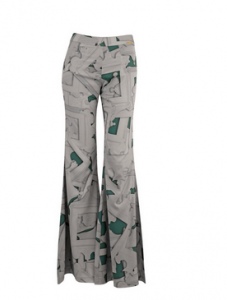 CHARLES AND RON
YACINDA TROUSERS CLOCKFRAME ($205.76)
Transcend through time with these chic and comfortable trousers!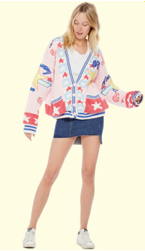 NO! JEANS
American Beauty Sweater ($350)
Redefine true American Beauty with this festive cardigan!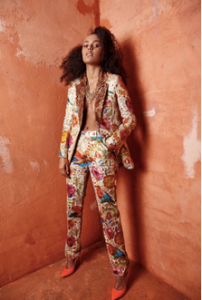 OTT
TIKEN SET SUIT ($447.50)
Redefining the meaning of classy and fun, this two piece suit will set you apart from the norm…After all, who wants to fit in when you are meant to stand out?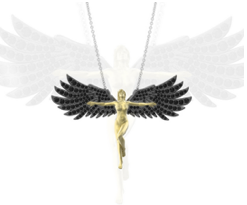 SAPPHIRE STUDIOS
"AWAKEN THE NIGHT" ANGEL NECKLACE ($482 – $2,544)
Get the night started with this angel necklace meant to set you apart.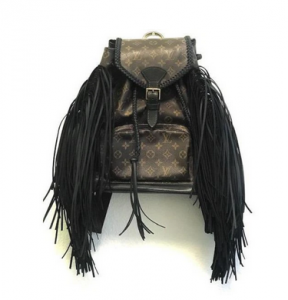 NEW VINTAGE HANDBAGS
Fringed Benefits Artwork, Applied to a Louis Vuitton Montsouris Backpack ($3,099.00)
A black threaded needlework and fringe backpack to set you apart from the rest. Why fit in when you are born to stand out?