DaBaby Drops 'Blame It On Baby', Making This His Third Studio Album in a Year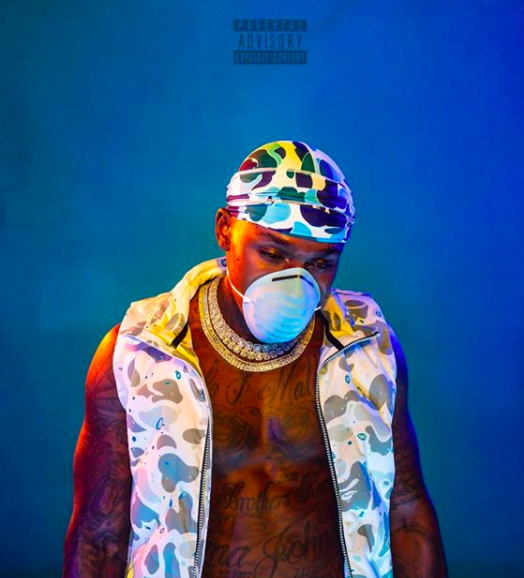 How does DaBaby keep doing this; seriously, his work ethic is remarkable.
With a successful tour under his belt, as well as his most recent album, Kirk debuting at number one, Jonathan Lynwood "DaBaby" Kirk, follows through and delivers yet again, with another high performing album. This time titled, Blame It On Baby, the rapper's third studio album was one that possibly took more thought to craft than his last two. While including a massive lineup of talented and well known artists and musicians. The 13 track album has guest features from household names such as (but not limited to) Quavo (Migos), Megan Thee Stallion, Future, and Ashanti.
Blame It On Baby addresses a lot of the negative publicity that DaBaby has experienced, showcasing a much more vulnerable side to the rapper. As his fame progresses, so does his maturity, and this is shown as he experiments with different flows and styles.
Stream DaBaby's third studio album, Blame It On Baby, now!
Photo: Instagram
By Matt Koger