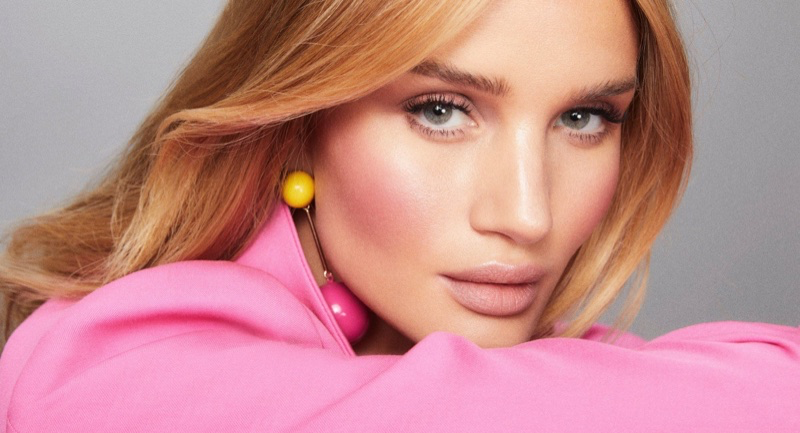 In 2018, it was through Instagram that the top Rosie Huntington-Whiteley announced the launch of her first beauty website: Rose Inc.
This new digital destination is all about beauty. A subject of constant conversation throughout Rosie's life, whether she's sitting in the makeup chair on set or getting ready with friends at home. She's tried countless products, worked with the best talent in the business, and she's been taking notes. Now, she's finally opening up her insider's dossier to everyone.
The model Rosie is founder and editor-in-chief, but make no mistake, this isn't a personal blog. It's a chance to highlight and learn from the hairdressers, makeup artists, designers, creatives, influencers, and other image makers who are defining beauty on their own terms.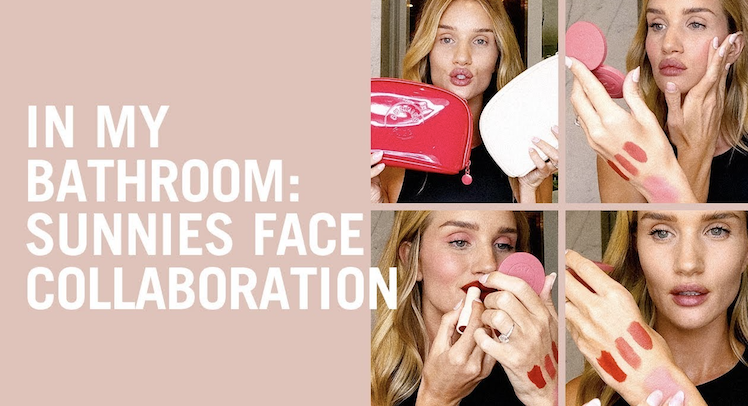 So join their for revealing conversations, deep dives into intimate beauty processes, latest Instagram crushes, the science behind products that actually work, and some surprises along the way. They're all about sharing the good stuff. This is beauty. This is Rose Inc.
By Justine Duclaux
Photos: website