Elevate Your Quarantine With 'Subtle Tea'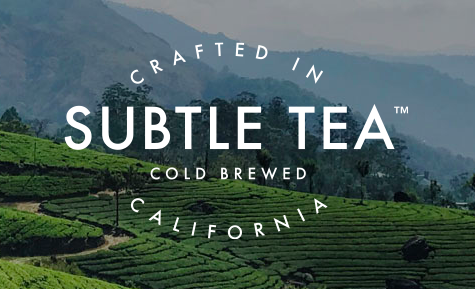 First it was the quarantine, and now it's the heat. With the approaching summer season ahead, it looks as if most of us are going to need a mental island getaway, and I've got just the pick me up you need.
Introducing VCC Brands' THC Subtle Tea, a well crafted fusion of both high quality tea, and the cannabinoids that exist within the cannabis plant. But what makes this version of Subtle Tea so unique and different from their others, is that this time, the company has decided to include THC into the formula; expanding their products to include the full spectrum of cannabis into their beverage. 
The 'Full Spectrum' formula is available in two potencies: 10mg THC or a 1:1 ratio with 5mg THC and 5mg CBD. 
'Full Spectrum' versions containing THC are available in California dispensaries–including the premier Northern California dispensary, Apothecarium for $8-10.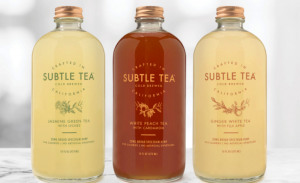 Photo: Subtle Tea
By Matt Koger