Father John Misty Releases Live Album, 'Off Key in Hamburg'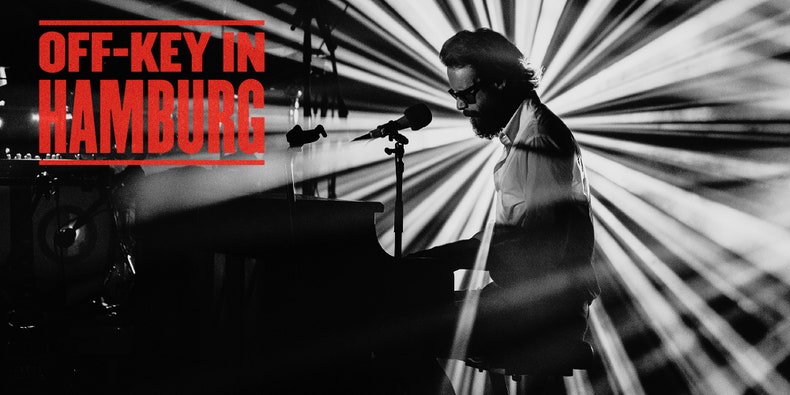 While studios and labels have decided to delay the release of their films or music (did you see the news about Haim? I'm too gutted to talk about it), some artists have instead released new packages of songs that will benefit relief funds related to COVID-19.
Father John Misty, the moniker for musician John Tillman, has released a new live album, "Off Key in Hamburg." Composed of 20 tracks, the album was recorded live at the Hamburg Elbphilharmonie on August 8, 2019, with the German orchestra, Neue Philharmonie Frankfurt, backing Tillman on stage.
All proceeds for the album (available for purchase on Bandcamp) will go to the MusiCares COVID-19 Relief Fund. So go and support a real good cause, while also listening to some equally good tunes.
By Michael Jacobo
Photo: by John Ferreira