The Paradiso Ibiza Art Hotel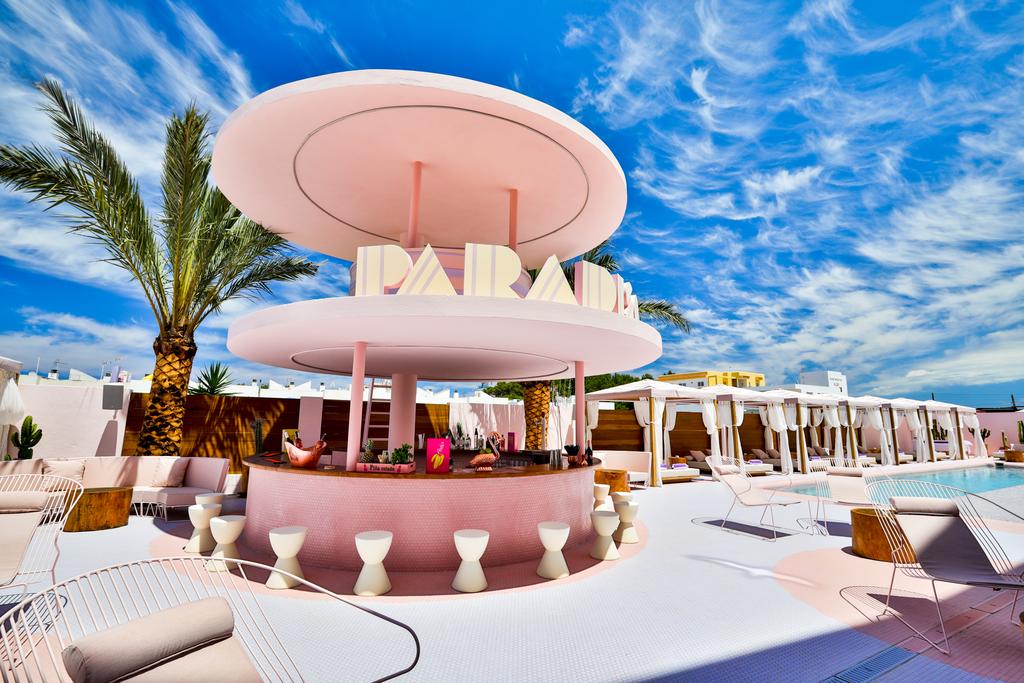 Each year, Ibiza is definitely THE destination of the summer. A place where you can choose to have memorable celebrations and recharge your batteries, according to your desires. With your family, your partner or your friends!
You have planned a trip to Ibiza this summer but no hotel yet? Are you looking for the perfect place to spend a stay with your friends? Do you like everything pink? We have found the perfect place for you! Since 2018, the Paradiso Ibiza Art Hotel has opened its doors on the Spanish island…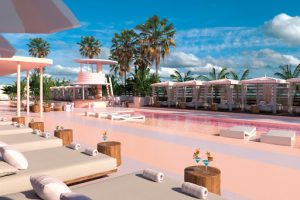 Paradiso Ibiza Art Hotel luxuriates in a kitsch, seventies spirit in San Antonio. The hotel was decorated entirely by Ilmiodesign to look like a vintage Miami resort, delineated in a series of marshmallow shades. It features a large collection of contemporary art, pulsating neon rooms and a candy pink pool, immersing guests in a pastel universe.
Get your best outfits ready and we'll see you there!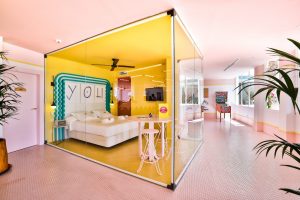 By Justine Duclaux
Photo: website